There are more than 5 reasons to visit Manly Australia on a Sunday
Manly, on a Sunday in Summer, there is so much to see and do in this beachside town in Australia. Beaches close to Manly such as Freshwater and Shelly offer so much as well for the tourist. We love our home town and there is nothing better than spending a Sunday there on the beach or dining in one of the many cafes and restaurants. Manly is the best of all the Sydney Beaches, we are a little biased of course, but in 2019 it won the best beach award in Australia. Now that is saying something as there is a lot of competition out there.
Most travellers on average spend at least 3 days visiting Sydney, which will give you a good feel for our city with lots of places to see and do within that time including Manly, but if you can spend longer we highly recommend.
This post may contain affiliate links. Please see our disclosure for more information. As an Amazon Associate, we earn from qualifying purchases (if applicable).
(Editor update 2020)
Where is Manly in Sydney
Manly is on the Northern Beaches of Sydney and easily accessible from Sydney's Circular Quay by Sydney Ferries.  It takes 30 minutes for the journey and the Manly Ferry runs every 30 minutes.  When you visit Sydney it is definitely a 'must-do' on your Sydney itinerary.
Tour to Manly (for those who like to have an organised tour)
If you prefer to take an organised tour to Manly there is a Manly Beach Bicycle and Sunset Cruise Tour.
If you are short of time when you visit Sydney there is another option to take a that includes Manly Beach and a Sydney Harbour Cruise.
What To Do in Manly
1.  Enjoy the Surf Carnivals
The beaches from Curl Curl, Freshwater, Queenscliff and Manly all enjoy Surf Life Saving Carnivals over the weekends.  On some weekends major surf carnivals are held where clubs come from all over Australia to compete.
2.  Enjoy the local food
Support the LifeSaving Clubs by Buying Egg and Bacon Rolls
Support the local Surf Life Saving Clubs, an egg, bacon, sausage sandwich will set you back $7.  If this is too big for you, you can opt for a bacon and egg for $6 or just a bacon sandwich for $5.  All proceeds go towards helping the club save lives over the busy summer periods.
The Bower Restaurant
If a bacon and egg sandwich on a Sunday is not on your list, enjoy more options with a great cup of coffee with your brunch at the Bower Restaurant.
The Boathouse
Another firm favourite of ours is The Boathouse at Shelly Beach.  You can order a coffee and ice cream and sit on the beach or we would recommend finding a table inside (which can be quite a feat on Sundays) and enjoying the local cuisine and the beach atmosphere.
Wharf Bar – The Best Bar in the World With Stunning Views
Any time of the year is a good time to visit the Wharf Bar.  They open at lunchtime and close late.  The views over Sydney Harbour are breathtaking and you can watch the Ferry come and go.
3.  Enjoy the sculptures along the walk to Shelly Beach
As you wander along the path you will see many sculptures such as the one above which is of a local surfer surfing the break.  See if you can find the penguins, fish, shells, sea dragons and palms.
4.  Meet the locals
You may be lucky to come across the water dragons, who come out of their hiding spots to sun themselves on the rocks.
5.  Visit the Weekend Markets on the Corso
Every Saturday and Sunday on the Manly Corso the Weekend Market is held.  Here you can browse the many stalls offering artwork, jewellery, clothes, food etc.
More Things To Do in Manly
Hire A Surf Board
Why not hire a surfboard and enjoy surfing on Australia's No. 1 Beach.
Swim in the Bower Rock Pool
On the way to Shelly Beach, there is a local swimming pool at Bower.  If you prefer swimming in a pool rather than in the surf this is ideal for you.  It is also perfect for families.
How To Get To Manly Beach
If you are in the city, take the Ferry for a spectacular and scenic ferry ride to Manly on Sydney Harbour. The journey takes 30 minutes.
Ferry Timetable Details
How do you pay for your tickets on the Manly Ferry?
To pay for your Ferry tickets there are two options – the Opal Card or Mastercard.
Can you Drive to Manly
You can hire a car from Sydney or from the airport when you arrive.  Parking Fees are high in Manly, even the locals who live in the next suburb refuse to pay the high parking fees and catch an Uber or the local public buses.
How To Get To Shelly Beach
Wander through the Corso (pedestrian-friendly area) to the main beach and turn right to wander to Shelly Beach.  Along the way, there are water bubblers to fill up your water container.
Where To Stay in Manly
The Novotel Manly is one of the most popular hotels.  The location is perfect, so close to the Manly's shopping area and right across the road from the beach.  We would recommend booking in advance for the Novotel especially at busy holiday times.
The Sebel Manly also fronts the beach.  It is located a few blocks away from the main shopping area. If you are considering visiting at busy holiday times you will need to book in advance.
The Quest Hotel is another popular property set back away from the beach frontage.
More Hotel Options:
Manly has many accommodation options for visitors. Make sure you reserve your accommodation in advance during Christmas and New Year and Easter periods.
Airbnb Manly Australia
If you prefer to stay in self-catering accommodation Manly has many apartment options for you through Airbnb.  If Manly is booked out, search the other suburbs such as Freshwater and Dee Why which are located on beaches just north of Manly.
You will need to book in advance for holiday periods such as Christmas/New Year and Easter.
When To Visit Manly
The best time to visit is on Australia Day when the seaside suburb celebrates the founding of Australia.
The weather is perfect all year round although Summer can experience days in the high 30s.
Sunrise is a special time to visit as well, anytime during the year.
Flights to Sydney
For the latest cheap flight deals from the USA click here.
For the latest cheap flight deals from the UK click here.
For the latest cheap flight deals from around Australia click here.
For the latest cheap flight deals from the rest of the world click here.
Transport from Sydney Airport to Manly
Taxis can be quite expensive in Sydney. Uber is a great inexpensive way to travel to and from the airport and around the city.
Travel Insurance
For travellers from New Zealand click here for the latest travel insurance quotes.
For travellers from the rest of the world click here for the latest travel insurance quotes.
Do You Need A Visa For Australia
Some countries require a visa to enter Australia. Click below for more information.
Extra Reading:
Pinterest
Are you on Pinterest? We are at To Travel Too and we have many travel-related boards check us out at Pinterest.  If you enjoyed our article why not pin it to your board.
Our Travel Shop (have you visited yet)?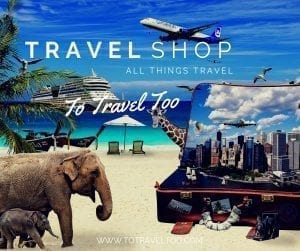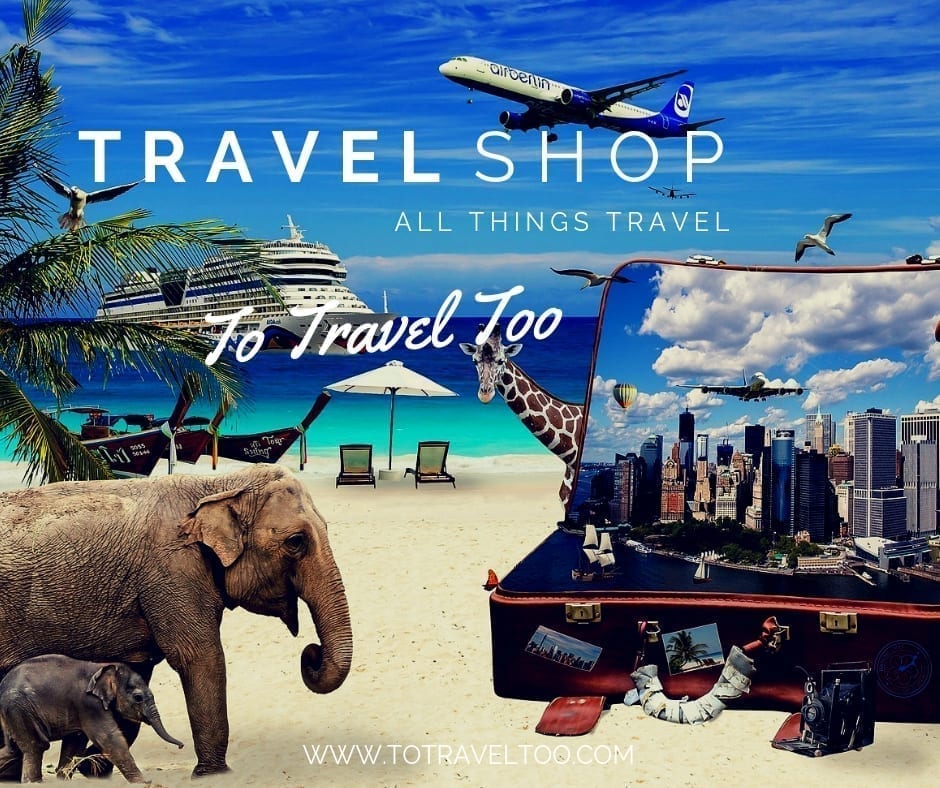 Thanks for stopping by and welcome to To Travel Too – Australia's top Baby Boomer lifestyle and travel blog, with an international worldwide audience in mind, run by the married couple, freelance writers and full-time travellers Jane and Duncan Dempster-Smith. Come with us as we explore the world. Our two mantras that we live by are 'chase time not money' and 'age is no barrier when it comes to travel'.