Mandalay, the cultural heartland of Myanmar, is a city that encapsulates the essence of this enchanting country. Steeped in history and brimming with vibrant traditions, Mandalay offers visitors a glimpse into the rich tapestry of Burmese culture. From its ornate temples to bustling markets and serene riverside vistas, this city has much to offer even in just one day of exploration. So, whether you are on a tight schedule or simply looking for a taste of Mandalay's charm before venturing further, join us as we embark on an unforgettable journey through the wonders that lie within this captivating city on our 1 day in Mandalay.
From monasteries to bright orange sunsets, from local vibrant markets to gold leaf workshops, a day in Mandalay is truly memorable. Are you planning to visit and wondering what are the top things to do in Mandalay?
Our Mandalay guide highlights the best of Mandalay that you can do in one day.
Where is Mandalay Myanmar
Mandalay, the former ancient capital city of Myanmar is hot, dusty and flat but well worth a visit for a few days.
Mandalay was the former capital of Northern Myanmar (once known as Burma).  It is located on the Irrawaddy River.  Mandalay is the 2nd largest city in Myanmar, Yangon, the capital 716 km away is the largest.
This post may contain affiliate links. Please see our disclosure for more information. As an Amazon Associate, we earn from qualifying purchases (if applicable).
If you are visiting Yangon you may want to visit the #1 tourist attraction the Shwedagon Pagoda – you can read it here.
One Day in Mandalay
Hire a Driver and a Car
We recommend you hire a car and a driver for MMK (Burmese Kyat) 75,000 = USD50  to travel outside the city centre and have an adventure for the day. Local drivers have a route planned out for you, and of course, included is a visit to some factories but it is entirely up to you what you would like to visit, discuss your itinerary with them first. We recommend that you work with a driver that is associated with your hotel or a driver that you have used in and around Mandalay.
Here are some suggestions for your 1-day itinerary in Mandalay.
King Galon Gold Leaf Workshop
Gold Leaf is a very important industry in Myanmar.  Devotees use the gold leaf as an offering to Buddha as a means of gaining merit towards rebirth in favourable circumstances in future incarnations.  It is hot and laborious work for these young men who work with small amounts of malleable gold which is encased in small leather packets.  They beat the gold with heavy sledgehammers until the metal is as thin as paper – the timing of the pounding is calculated by a traditional clock that measures 15-minute segments when a half coconut shell fills with water.  The gold leaf is then cut in squares and packaged for sale by the womenfolk.
Mahagandayon Monastery
The visit to the Mahagandayon Monastery is timed around 10 am when the 1000+ young monks line up silently for lunch which is their last meal of the day.  The visit is on every itinerary in Mandalay so expect to see quite a lot of tourists.  The Monastery is located in Amarapura about 11 kilometres outside Mandalay.
It felt strange all these tourists watching them go in for lunch and taking hundreds of photos, but they are used to it. You can give cash donations to the monks as they walk past.
Sagaing Hill
A visit to Sagaing Hill and its Temples and Stupas starts with a long haul up steep stairs to the top of the hill.  Once at the top, you have 360-degree breathtaking views of the Irrawaddy River.  Sagaing was once the capital of Sagaing Kingdom and it is located 20 km to the southwest of Mandalay on the opposite side of the Irrawaddy River.
We encountered a small snake on the steps leading up to the temples.  We would recommend sensible walking shoes and take care where you place your feet down on the steps.  As Mandalay is hot ensure you have plenty of water with you.
Local Market at Sagaing
Whilst at Sagaing spend some time wandering around the local market.  The locals are so friendly and the display of fruit and vegetables intoxicating with their smells.
U-Bein Bridge
We thoroughly enjoyed our visit to U-Bein Bridge.  It is one of the oldest teak bridges in the world spanning 1.2 km over the Taungthaman Lake.  Back in 1860, the bridge was built by Mayor U Bein using teak planks from the former royal palace.
At sunset, saffron-robed monks make the journey back to the monastery, their shadowy images in the orange light make it a photographer's delight. Sunrise and sunset are the best times to visit for the best photo opportunities.
Unfortunately, we did not visit at sunset but we walked across the bridge, had a local coconut drink at one of the stalls located on the other side and hired a boat to take us back for a small fee.
Our driver playing a local game with the locals whilst waiting for us.
More things to do and see in Mandalay
Where to Stay in Mandalay
We stayed at the Smart Hotel in Mandalay.
Address: 167, 28th Street Between 76&77, Chan Aye Thargan Town, Mandalay
The hotel had a rooftop bar where we enjoyed a cocktail or two whilst enjoying the sunset.  The accommodation was comfortable but our bedroom had no window (ensure that you check the room that you are booking if you want a window).  The Smart Hotel was centrally located in Myanmar.  The staff were very helpful in organising a car and a driver for us for the day.
For the latest Tripadvisor Reviews on the Smart Hotel in Mandalay – click here
For the latest deals at the Smart Hotel click below.

For more accommodation options:
Where to Eat in Mandalay

For more Myanmar Travel Options you may enjoy reading our articles:
Bagan Temples by Horse and Cart
Sunrise Hot Air Balloon Ride over Bagan Temples
Frequently Asked Questions About Travel to Mandalay
Is it safe to travel to Mandalay?
Mandalay and Myanmar are safe to travel to.  Most follow the Buddhist religion which means that crime and theft is very rare.  As in all travels keep your important travel documents and technology close to you. When you travel on buses ensure your documents are on your body as a safe measurement.
What is the voltage in Myanmar?
The voltage in Myanmar is 230v and the frequency is 50 hz.
What injections will I need to visit Myanmar?
Most travel medical websites mentioning Myanmar recommend vaccines and disease preventions against Hepatitis A and B, Diphtheria, Polio, Tetanus, Japanese Encephalitis B, Rabies, Tuberculosis, Yellow Fever, Typhoid, and Malaria.
What else do I need to take to Myanmar?
We recommend taking a first-aid kit, sunscreen, hat and water bottle.
Can I drink the water in Myanmar?
No, we recommend that you buy bottled water.
Getting Into Mandalay
Myanmar has opened up rapidly over the last few years.  There are more flights in and out of Yangon and other major cities.
Flight Deals to Myanmar
Find the cheapest flights with Skyscanner our go-to when researching or booking flights throughout the world.
If you are heading to Bagan from Mandalay:
Bus Travel Around Myanmar
For bus, ferry and train transport around Myanmar and South East Asia we use 12goasia.
Do You Need a Visa?
Travel Insurance
World Nomads offers simple and flexible travel insurance. Buy at home or while travelling and claim online from anywhere in the world.
Pinterest
Are you on Pinterest? We are at To Travel Too and we have many travel-related boards check us out at Pinterest.  If you enjoyed our article why not pin it to your board?
If you have any questions or would like some advice we would love to hear from you. You can reach us via our Facebook page or email us here.
To Travel Too Travel Shop
Travel smarter and safer with products from our To Travel Too Travel Shop.  If you are looking for the latest luggage, guidebooks or travel accessories we have you covered with over 800 travel products to choose from.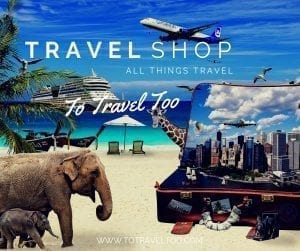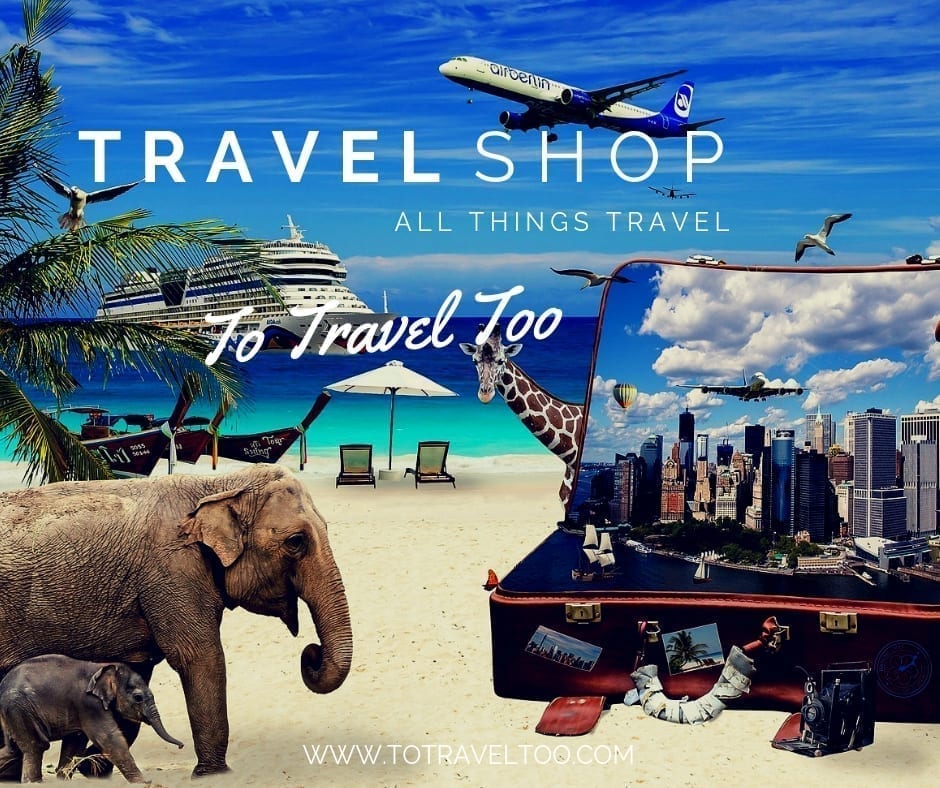 In conclusion, spending one day in Mandalay offers a glimpse into the rich cultural heritage and history of Myanmar. From exploring ancient temples to witnessing traditional craftsmanship and observing the daily life of locals, this city has much to offer to all types of travellers. Whether you are interested in spirituality, and history, or simply immersing yourself in the vibrant atmosphere, Mandalay is a must-visit destination. So take advantage of your limited time and make the most out of every moment in this enchanting city.