Lake Atitlan is one of the prettiest spots that you must see when you visit Guatemala. It's crystal clear waters, stunning scenery and of course the volcano that dominates the landscape will have you falling in love with the area.  We bet that you even extend your stay there, we did, and many others we spoke to did as well.  The local Mayan villages around the lake are definitely worth spending time visiting them. You may even get to meet Maximon, the Mayan diety. We should have stayed a few nights in each but we had to move on even though we did extend a few days.
We were staying in Panajachel in Hostel Sotz and we could not organise a tour on Lake Atitlan for the next day.  Eric, the owner of Hostel Sotz,  suggested we hire a boat and a captain and he would take us around the lake showing us the 4 villages.
(Editor Update 2019)
Unfortunately, the Hostel Sotz is now closed but the 4 villages that we visited are one of our highlights when we visited Lake Atitlan from Antigua.
Since our visit in 2013 many tours are now available to be booked online before you visit.
There is some great hostel accommodation available in and around the Lake make sure you reserve one with amazing views.  We recommend that you book in advance as it is becoming quite a popular place to visit on the backpacker trail in Guatemala.
Related Reading:
Before you visit we recommend that you read the Lonely Planet Guide on Guatemala.
Pro-Tip
We recommend that you have wet weather gear with you and good hiking shoes.
Where is Lake Atitlan
Map of the Villages of Lake Atitlan
Our Private Tour of  Lake Atitlan
Julio our Captain, was ready and waiting for us and we jumped in and headed for our first stop San Marcos La Laguna also known as Guatemala's first new age centre.
San Marcos La Laguna
The village of San Marcos La Laguna has been affected by floods over the years which stream down the mountain behind the town. A quiet town, San Marcos La Laguna is located on the lake and one of the most beautiful small villages that line the lake.  Nowadays it is known for its yoga retreats, massage centres and organic cafes.
People cultivate agave, oranges, jocotes and a variety of vegetables.
Men wear short pants and a distinctive dark brown woollen vest. Women wear a simple huipil embroidered at the neck.
San Juan La Laguna
Our next stop on Lake Atitlan is the village of San Juan La Laguna
San Juan la Laguna sits on the fertile shore of  Lake Atitlan and produces coffee, fruit, flowers and wood such as cedar and pine and hormigo.
Village weavers produce fine work especially bedspreads with unique designs.
San Pedro La Laguna
Our next stop on Lake Atitlan was San Pedro la Laguna – 2nd in popularity to Panajachel.
San Pedro La Laguna is located on the western shore of the lake on the volcanic rock from the volcano of San Pedro.
The economy is based on the sale of coffee, avocados and corn. The locals weave mats and build traditional canoes.
San Pedro has an international feel. We had really good coffee and an excellent carrot cake in town in a small cafe opposite the leather shop.  Prices were higher here than in the other towns. The town flanks the northern slopes of the San Pedro Volcano.
There are two docks; the first one that we docked at was for boats from Panajachel and the 2nd where buildings were underwater were for boats going to Santiago. They are about 1km apart. If you travel to San Pedro ensure you know which dock to go to.
Santiago Atitlan
Last stop on  Lake Atitlan for the day was Santiago Atitlan. There was a lot of excitement as we arrived.  Apparently, a local shaman had been called to visit the Mayor to assist in some family crisis.  We were allowed to view the ceremony and you can read about the experience in our article.
What we witnessed was a totally different Shaman Ceremony to our experience in the Amazon Jungle in Ecuador.
Santiago Atitlan is the largest indigenous town in Central America.
Essential Information for Visiting Lake Atitlan
How to get around Lake Atitlan:
There are Lanchas which are the local ferries. These are the fastest way to get around the lake, only issue is they will leave when the boat is full. There are three prices- one for the local Mayan people who live around the lake, one for extrajero locals and the higher price for tourists both Guatemalan and foreign.
Boat services run from 06.30 am to 19.30 pm.
Expect to pay the following:
Tourist – Panajachel to Santa Cruz/Jaibalito Q10 (approx USD1.30)
Panajachel to San Marcos, San Pablo, San Juan, San Pedro Q25 (approx USD3.25)
Panajachel to Santiago Atitlan Q20 (approx USD2.60)
SanPedro to San Marcos Q15 (approx USD1.95)
San Pedro to Santiago Q10 (approx USD1.30)
Things to do in Lake Atitlan:
Hike the San Pedro and Atitlan volcano along the Indians nose above San Juan and the smaller Cero de Cro. The trail from Santa Cruz to San Marcos offers stunning views and a chance to experience some of the lakes most traditional Mayan villages like Jaibalito and Tzununa.
An ancient Mayan footpath leading up to the mountain from Jaibalito to the town of Laguna Seca offers amazing views of the lake and a chance to experience a truly remote village in the heart of the Mayan highlands.
The lake is situated 4,500 feet above sea level and almost 1,000 feet deep.  The Volcanoes stretch up to 10,000 feet above the lake. A brisk wind named Xocomil whips up the waves on the lake in the afternoon and can affect the local water traffic.
Enjoy a tour around the Lake by boat.
If you are travelling from Guatemala City you enjoy a full-day tour of the Lake – for booking details click here
If you are in Santa Cruz enjoy a massage after a hard day of trekking.
Do you enjoy boating and cycling how about a 1-night tour combining both of your passions on this special tour.
How to Travel To Lake Atitlan
International flights are into Guatemala City the capital.  Compare the latest airfare deals here.
A private shuttle is available from Antigua to Lake Atitlan book here.
Where To Stay Around Lake Atitlan
For accommodation options in and around Lake Atitlan:
Do You Need a Visa For Guatemala?
Travel Insurance
We recommend taking out travel insurance as soon as you book your flights and pay deposits on any cruises, tours or hotels.
If you are located in Australia or New Zealand click here for the latest quotes.
If you are located in the rest of the world click here for the latest quotes.
Pinterest
Are you on Pinterest? We are at To Travel Too and we have many travel-related boards check us out at Pinterest.  If you enjoyed our article why not pin it to your board.
To Travel Too Travel Shop
We now have over 350+ travel-related products in our travel shop.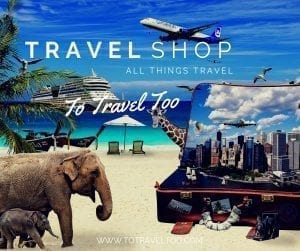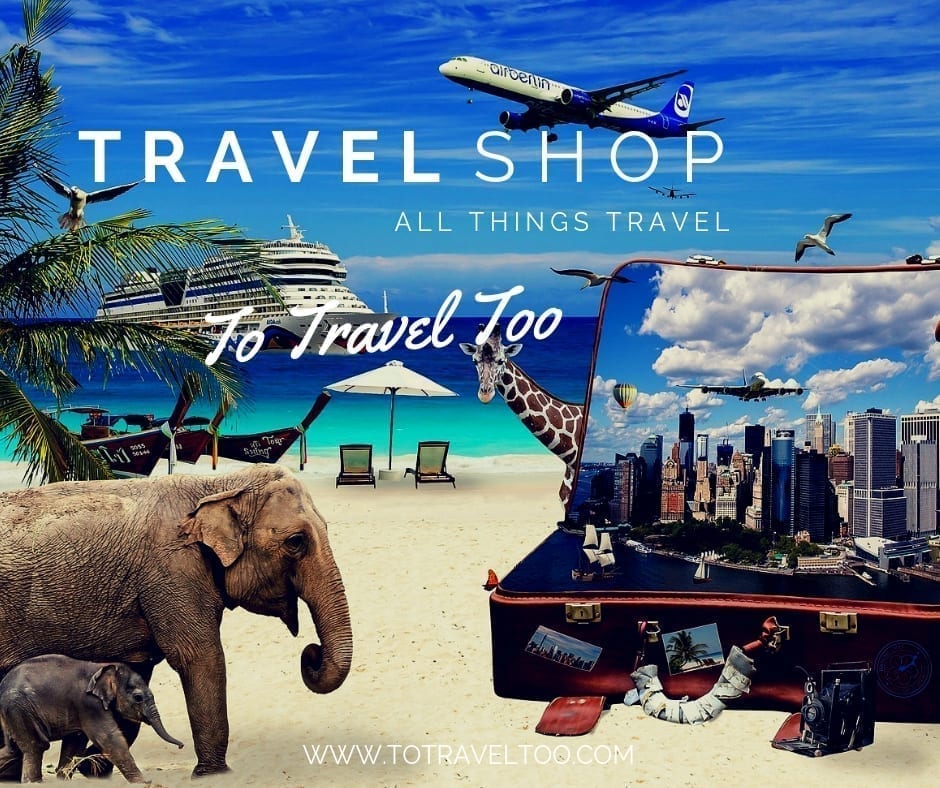 Thanks for stopping by and welcome to To Travel Too – Australia's top Baby Boomer lifestyle and travel blog, with an international worldwide audience in mind, run by the married couple, freelance writers and full-time travellers Jane and Duncan Dempster-Smith. Come with us as we explore the world. Our two mantras that we live by are 'chase time not money' and 'age is no barrier when it comes to travel'.