Relax, rejuvenate and restore at the Banyan Tree Phuket's luxury wellness resort in the Laguna complex in Phuket. Lush tropical gardens surround the Banyan Tree's flagship resort on the west coast of Thailand.  The resort is surrounded by its own saltwater lagoon and a few minutes' walk from the resort will find you relaxing on Bang Tao beach.
This is our Banyan Tree Phuket Review.  Pack your bags and head to the Banyan Tree for that well-deserved luxury break. The ultimate in luxury awaits you.
This post may contain affiliate links. Please see our disclosure for more information. As an Amazon Associate, we earn from qualifying purchases (if applicable). 
Banyan Tree Phuket History
Who would have thought this beautiful tropical paradise was once a thriving tin mine? Once the mines were abandoned the land was left with toxic chemicals. The land was actually declared unfit and not suitable for any type of development by the United Nations in 1977.
Banyan Tree's founder Ho Kwon Ping searching for accommodation for his employees happened across the abandoned mine area and after three years of hard work transformed this area into one of the best luxury regions in Southern Thailand.
The Banyan Tree Hotels Group was formed in 1994.  Currently, there are 58 Banyan Trees Hotels and Resorts operating in 17 countries with more hotels and resorts opening in the near future.
The Banyan Tree Phuket was opened in 1995.
Heading to Bangkok? Check out our article on Bangkok here
Another favourite Banyan Tree property of ours is Banyan Tree in Bangkok with its Vertigo and Moon Rooftop Bar and Restaurant.
Book here for Banyan Tree Phuket
Banyan Tree Phuket Location
Map of Banyan Tree Phuket
Address: 33 33/27 ถนน ศรีสุนทร Tambon Choeng Thale, Amphoe Thalang, Chang Wat Phuket
Phuket International Airport is 30 km from the Banyan Tree Phuket.
Check out our Youtube Video of the Banyan Tree in Phuket
Review of Banyan Tree Phuket
Accommodation
For luxury accommodation, you really can't beat the Banyan Tree Phuket.  Just entering the complex gives you that wow feeling!
Banyan Tree Phuket Pool Villas
The luxurious 170 sqm king-size pool villas are suitable for 2 persons. You will sleep well in Banyan Tree's king-size Japanese bed and luxuriate in the outdoor bathtub.
All pool villas come with:
tea and coffee-making facilities
complimentary Wi-Fi
complimentary bicycles
For four people you can book the Grand 2 Bedroom Pool villa with a pool, a king bedroom and a twin bedroom – total luxury wrapped up in 380 sqm.
Banyan Tree Double Pool Villas
For supreme luxury, the 2 bedroom double pool villas at 1500 sqm will have you returning year after year. With one king bedroom and one twin bedroom with lagoon views and its own whirlpool and 15m infinity pool, and an office and spa pavilion, there is nothing more that you would want for a completely relaxing holiday.
The King-size Master Bedroom is special and very unique, with floor-to-ceiling glass walls surrounded by your own private pool – what a way to wake up in the morning with a coffee in your hand and the tropical scents of the frangipani tree wafting throughout the villa.
Take your coffee with you and laze in your built-in pool chairs before heading out to breakfast. Make sure you check the ceiling out above your king-size bed as you settle in for the night.
Maybe you could consider ordering breakfast to be delivered to you by boat one morning!
Banyan Tree Veya
In 2022 Banyan Tree Phuket launched Veya – a unique wellness sanctuary unlike any that you may have experienced before.
The word 'veya' means to weave. Based on 8 pillars of well-being Veya's bespoke programme takes you down your individual path of well-being. The pillars are:
sleep and rest – enjoy calming activities
bonding and connection – using special techniques to enhance emotional well-being with friends or partners
dietary understanding – enjoy a range of Mediterranean and Asian cuisines to enhance your overall well-being
physical vitality – focuses on cardiovascular health and muscle strength
mindfulness – workshops to calm your mind, enjoy meditation and mind-body movements
development and learning – using a range of well-being techniques to enhance and embody a new look on life
harmony with nature – enhancement of your well-being by being one with nature through barefoot nature walks and meditation
sustained well-being practices – through Veya's customised practices you can take home your learnings on how to maintain calmness, gratitude, compassion and happiness to name just a few
A consultation on arrival at the Banyan Tree Spa – Veya will have your well-being programme mapped out for you with healthy cuisine and a range of spa treatments and activities. The award-winning spa will soothe all your senses as you indulge in a complete wellness programme throughout your stay.
Your Monday could look like this:
0730 – 0830 Neighbourhood cycle
0830 – 0930 Fat Blast
1030 – 1130 Positive Resilience
1200 – 1300 Herbal Massage Oil
1300 – 1400 Posture Alignment
1430 – 1530 Core Pilates
1600 – 1700 Yoga Duo
1730 -1800 Sleep Mediation
Other activities planned for your overall well-being include:
Ocean Breath
Nutrition for vitality
Muay Thai
Firm Abs
Body Stretch
Mindful living
Spinal stretch and much much more
The 23-villa resort within the large Banyan Tree complex in Phuket offers the Veya Pool Villa for 2 at 140 sqm.
Dining Experiences at Banyan Tree Phuket
For dinner head to their signature restaurant Saffron for the best of Thai cuisine.
Breakfast is served at the Watercourt Restaurant from 6.30 am to 10.30 am. In the evening from 6.30 pm to 10.30 pm enjoy International cuisine in a romantic setting.
The Banyan Cafe with its views of the Golf Course is open for breakfast from 6.30 am to 11.00 am and lunch from 11.30 am to 7.00 pm.
Enjoy dinner with a view at Tre Restaurant open from 6.30 pm.
Veya has its own restaurant serving wholesome and healthy cuisine from 12.00 to 3.00 pm and from 6.30 pm to 9.30 pm.
Banyan Tree Hi-Tea is served in the Lobby bar every day from 2 pm to 5 pm.
Facilities at Banyan Tree Phuket
If you feel active there are three tennis courts to choose from as well as a Par 71 18-hole golf course.
For children and teens, there is a Rangers Club with loads of activities for all ages.
Latest Banyan Tree Phuket Tripadvisor review: 
"We had a fantastic holiday at the Banyan Tree Phuket – would highly recommend Dam and his exceptional in villa BBQ! Best food we had!! Thank you so much for everything / we will be back again without a doubt!"
Conclusion
The Banyan Tree Phuket ticks all the boxes for your next holiday whether you are a family, couples, solo, friends or looking for that unique luxury wellness retreat. We can't wait to return!
Banyan Tree Booking for Phuket – check the latest availability here
General Travel Information for Phuket
For the latest flight deals to Bangkok and Phuket we use Skyscanner.
If you would like to rent a car from Phuket Airport for the duration of your stay check out the latest deals here.
We always recommend that you take out travel insurance.  Our preferred insurance company is Safetywings. Check their policy and latest prices here.
Do You Need a Visa For Thailand? Check here!
To Travel Too Travel Shop
Travel smarter and safer with products from our To Travel Too Travel Shop.  If you are looking for the latest luggage, guidebooks or travel accessories we have you covered with over 800 travel products to choose from.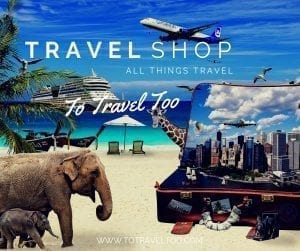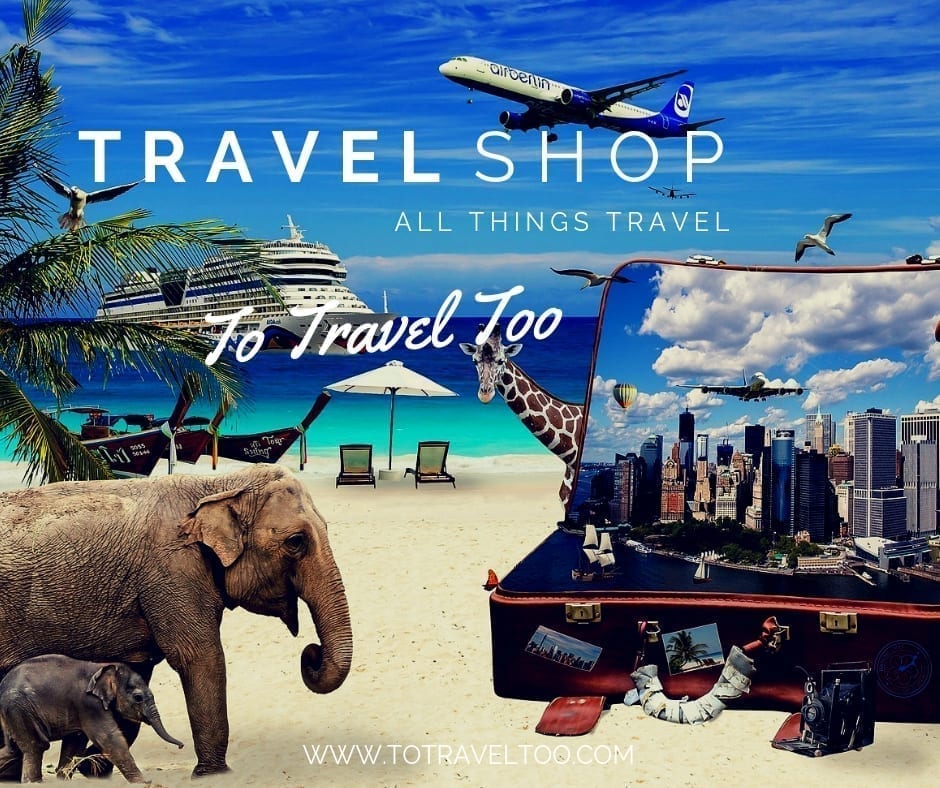 Pinterest
Are you on Pinterest? We are at To Travel Too and we have many travel-related boards check us out at Pinterest.  If you enjoyed our article why not pin it to your board and read it later?