Looking for a truly unforgettable and exhilarating experience in the heart of Myanmar? Look no further than hot air ballooning over the ancient city of Bagan. With its stunning landscapes, rich history, and breathtaking temples, Bagan has long been a must-visit destination for travellers from around the world. And what better way to soak in all its beauty than from high above in a hot air balloon? So buckle up and prepare for an awe-inspiring journey through the skies!
Is a hot air balloon ride over Bagan a bucket list item for you? It was for us, and we were not disappointed. Another trip of a lifetime!  We were hooked after our first hot air balloon ride in Cappadocia Turkey.
Bagan in Myanmar, a landscape of thousands of temples and pagodas,  is known as the heart of the Theravada Buddist faith. At one time there were over 13,000 temples, pagodas and religious structures, today there are only around 2000 well-preserved temples and pagodas dating back from 11-13th centuries. The best way to appreciate Bagan and its temples is a hot air balloon ride in Bagan at sunrise.
This post may contain affiliate links. Please see our disclosure for more information. As an Amazon Associate, we earn from qualifying purchases (if applicable).
How to visit the Temples in Bagan
There are a few ways to view the temples and pagodas, by horse and cart, or by hot air balloon at sunrise. The day before our balloon flight, we toured the mystical temples by horse and cart, but there is nothing like floating serenely in the cool of the misty morning air looking down at the sleepy town of Bagan and its people waking up from a hot air balloon.
You can book your balloon flight here
Our Bagan Hot Air Balloon Ride
For this adventure, we chose Balloons Over Bagan who had been operating in Bagan since 1999. They are a very professional and experienced hot air balloon company with pilots who are highly qualified. They have an excellent safety record as well.
Read our article on hot air ballooning in Cappadocia in Turkey
We were collected from our hotel Bagan Umbra Hotel at 5.15 am and driven to the other side of Bagan to an open field where hot coffee and tea awaited us.   Our Pilot for the flight was David who had been with the company for 8 years.
The morning was cold and misty and the coffee hot and welcoming whilst we waited for the balloons to inflate.
After settling into our hot air balloon basket,  David went through our emergency drill and brace procedure for landing. Then we were up! It is really hard to explain the feeling that you get as you float above the ground, with the sun peeking through the mist as you float effortlessly over the top of the many temples.   Ox carts are out on the roads, horse and carts are delivering products to the many shops scattered around Bagan and people are going about their daily routines. They are so used to the hot air balloons by now they don't even look up as we float above them, although young children on the way to school still look up and wave as we hover above them.
We can see the Irrawaddy River and the Mountain Range poking through the early mist.
Flying over Ananda Temple which was constructed in 1105AD, it is one of the largest well-preserved Temples in the area.
After 50 minutes, we landed safely and enjoyed chilled glasses of champagne, fruit, croissants and banana cake. To top it all off we were driven back to our hotel in the fun Balloons over Bagan buses.
You can book your balloon flight here
To Travel To Tip: The season is short starting in October and finishing in March.
Ensure that you book in advance and give yourself a few days in case of bad weather after your proposed flight date.
Ensure that you have cold weather gear to wear as it can get chilly up there e.g. gloves, hat and a good jacket.
Hotels in Bagan
We stayed at the 57-room Bagan Umbra Hotel with spa, outdoor pool and massage services at Wet-Ky-In Nyaung U in Bagan. A very comfortable hotel in a good location. We can definitely recommend it.
Latest Guest Review: location, it's like staying in a tropical garden with its own ancient temple. the staff are super helpful and friendly. the breakfast was fresh and a variety of choices. I'd stay again and recommend it to others.
Check availability here
More accommodation for where to stay in Bagan:
Check the latest deals and availability here
Articles To Inspire You To Travel Myanmar
You Might Also Like:
Getting in – Bagan
Bagan Airport:
The small Nyaung-U Airport of Bagan is located a 10-minute drive from Old Bagan.
A 2nd option is to fly into the larger airport of Mandalay and take a bus or a riverboat to Bagan. The journey by road will take nearly 4 hours for the 180 km drive. By boat it takes around 12 hours.
Cheap Flight Deals to Myanmar
Find the cheapest flights with Skyscanner our go-to when researching and booking flights throughout the world.
Bus Travel Around Myanmar and South East Asia
We book all our bus and ferry tickets through 12goAsia. Check the schedules and ticket prices here.
 Do You Need a Visa for Myanmar?
Travel Insurance
World Nomads offers simple and flexible travel insurance. Buy at home or while travelling and claim online from anywhere in the world.
To Travel Too Travel Shop
Travel smarter and safer with products from our To Travel Too Travel Shop.  If you are looking for the latest luggage, guidebooks or travel accessories we have you covered with over 800 travel products to choose from.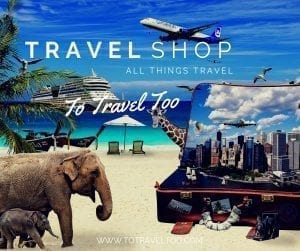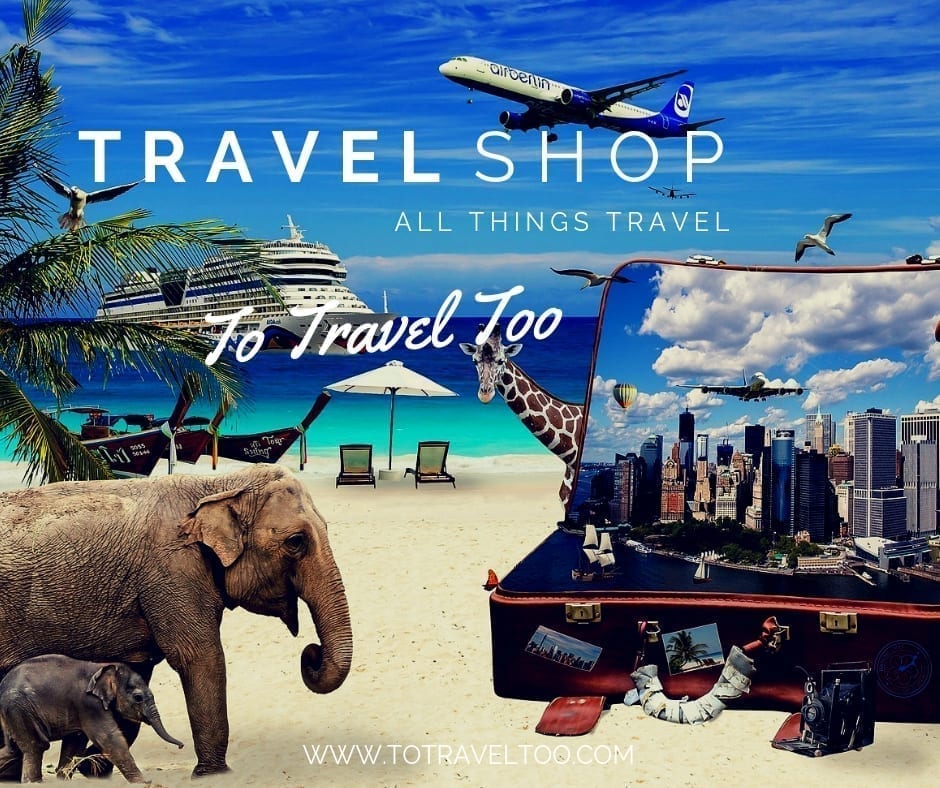 Pinterest
Are you on Pinterest? We are at To Travel Too and we have many travel-related boards check us out at Pinterest.  If you enjoyed our article why not pin it to your board?
In conclusion, a hot air balloon ride over the ancient city of Bagan is an experience that should not be missed. The breathtaking views of the temples and pagodas from above are truly awe-inspiring and provide a unique perspective on this historical site. The skilled pilots and safety measures taken by the operators ensure a safe and enjoyable journey for all passengers. Whether you are a thrill-seeker looking for an adventure or simply seeking a peaceful escape in the clouds, a hot air balloon ride in Bagan promises to be an unforgettable experience that will leave you with memories to cherish for a lifetime.