Are you looking for a luxury hotel in the Hotel Zone of Cancun?
There are many Cancun Resorts and Cancun Hotels in Mexico to choose from, so how do you choose which is the right one for you?
There are 'party spa resorts' and 'luxury spa resorts' we chose the Nizuc Resort & Spa because we wanted a luxury resort and spa well away from the party hotels.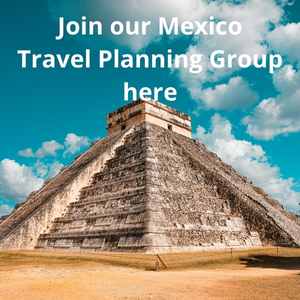 " Zen, paradise and luxury" located in Cancun, Mexico Nizuc Resort & Spa Cancun ticks all the boxes for a 5-star award-winning Resort. In fact, after staying at the Nizuc Resort & Spa we can say it is one of the best resorts in Cancun.
This post may contain affiliate links. Please see our disclosure for more information.
Latest Guest Reviews:
We loved our stay at the Nizuc resort. The service is impeccable. The rooms are amazing, and you can't beat the location. Our favourite thing about the resort were the people. They were super friendly, kind and helpful.
Map of Cancun Resorts Showing Nizuc Resort & Spa Cancun
Just a 10-minute drive from Cancun Airport, Nizuc Resort & Spa sits proudly on Punta Nizuc. The only Mexican resort in the hotel zone that welcomes the sunrise each morning and enjoys the dramatic sunsets in the evening.  Its 29 acres of lush greenery, two white silvery sand beaches and its location on the Caribbean Sea and Nichupte Lagoon offers guests a peaceful and tranquil stay.
Security
Security is of the utmost importance at Nizuc Resort & Spa.  Security staff at the Entrance Gate check with Reservations before you are allowed to enter.  Mexico is a safe destination but the extra security is always welcome.
Check-In at Nizuc Resort & Spa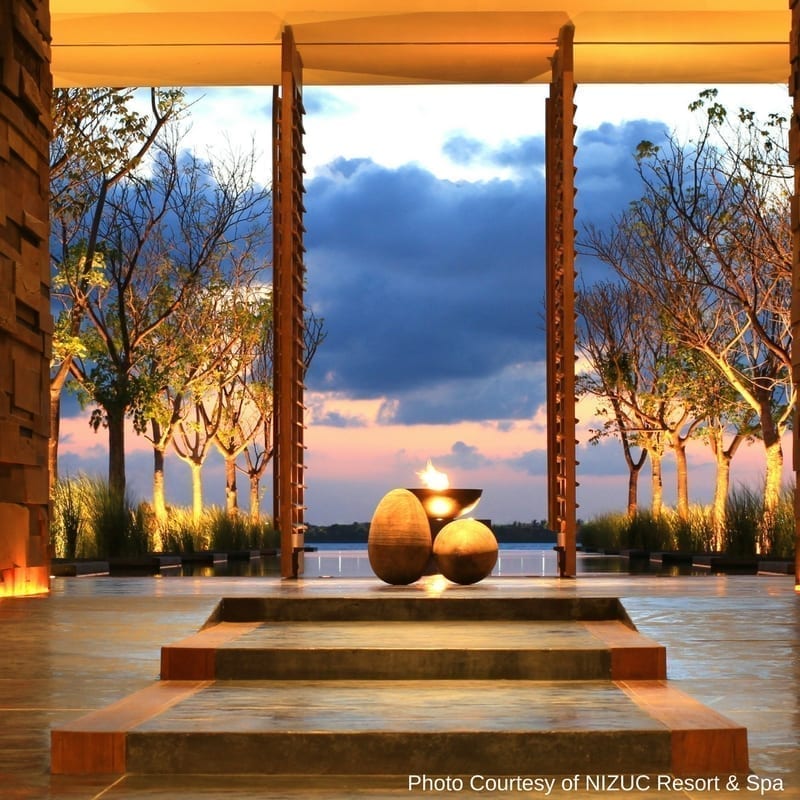 We were early for our check-in and settled down on the luxurious sofas where we were offered a cold herbal drink and a cold towel.  The view from Reception is stunning as you look out towards the ocean, we could have stayed here all day, in this chilled zen environment. The Reception Staff enjoys one of the best Reception views we have ever seen.
Bar A'Kan 
A cold beer was what was needed after travelling from Merida that morning, so no better place to enjoy a cold beer and a great view was at the Bar A'Kan.  A great location to enjoy one or two of their signature cocktails or the local Mezcal.
Sleeping in the Ocean Suites – Adults Only
Our Adults Only Ocean Suite in Tower 2 was ready.  As we were guided to our room we passed by the Resort's Exclusive Boutique and we were shown the Havana Lounge, as the name suggests, a lounge where Cuban cigars and Caribbean rums can be enjoyed.
Our suite was stunning and the interior design of the resort was undertaken by Mexican Designer Alejandro Escudero.  The earthy tones used in the interior and in the furnishings gave an immediate tranquil feel as soon as we entered.
The large double-sized balcony had views over the Lagoon and the small private beach below. A day bed beckoned on the balcony, a place where you could relax with a book and a cocktail and watch the sun go down.
A large king-size bed complete with luxury linen was well-positioned to lay in bed to look at the view.  A double-sized bathroom with elegant fittings and designer toiletries completed the elegant suite.
The Nizuc Resort – Time To Explore
Nizuc Resort & Spa offers 274 rooms made up of Ocean Suites, Residence Suites and Private Villas designed by architect Jean-Michel Gathy.
The resort has been awarded the #4 Best Hotel in Eastern Mexico in 2016 by Conde Nast Traveler.  Nizuc Resort & Spa was named as one of the "Best New Hotels in the World in 2014" by Conde Nast Traveler. No wonder guests say it is one of the best resorts in Cancun after winning all these awards.
In 2020 Nizuc Resort & Spa was awarded 3 more awards:
Luxury Travel Advisor – the most instagrammable hotel in 2020
Conde Nast Travel – Top 20 resorts in Eastern Mexico: readers' choice award
Travel & Leisure – Top 25 Mexico Resort Hotels in 2020
Our stay coincided with Mexico's President Weekend and the Resort was fully booked.  Due to the clever thought in the layout and presentation of the buildings and the resort facilities, it did not feel overcrowded in any of the areas.
We headed off to the Adults Only Pool via the beach and came across a Taco Station.  What a great idea, open only on weekends, it offers an alternative to lunch or a quick snack!
The Adults Only Pool is located near La Punta Restaurant.  The staff were very attentive, assisting us in finding two sunbeds together, fresh towels and showing us a menu of the drinks available.
We enjoy a resort that does not have motorized activities.  Nizuc Resort & Spa offers kayaking, paddleboarding, and snorkelling as well as 2 tennis courts.  There is a Kids Club which is open from 09.00 to 17.00 daily, where kids can enjoy lunch and swim in their own designated swimming pool.
Where To Eat at Nizuc Resort & Spa
With 6 world-class restaurant choices and 3 bars, you do need to stay a week to be able to enjoy them all.  Our room was so tempting, the daybed was calling and that cocktail was chilling, we decided to stay in and enjoy room service.
Indochine Restaurant
Offers a fusion of Asian flavours from China, Indonesia, Japan and Vietnam in a zen-inspired setting.
Terra Nostra Restaurant
Mediterranean style food, where pasta is made from scratch and the dishes are created from fresh local products.  It is a firm favourite for families and has more of a casual feel.
La Punta Grill & Lounge
Located near the Adults Only Pool La Punta has a stunning view of the ocean. La Punta specializes in steak and seafood.
Ni Restaurant
Peruvian delicacies and specialities offered in an ambient setting. With 4 different tantalizing ceviches to choose from, local fish and beef in Peruvian sauces, you are spoilt for choice.
Ramona Restaurant
Ramona offers a modern twist to authentic local cuisine in a spectacular setting.
Cafe De La Playa
One of the biggest buffet selections we have seen for breakfast anywhere.  We chose to eat in the small outside courtyard.  Service was excellent, even my chilled glass of Champagne was taken to the table for me.
Terra Nostra Lounge & Bar
Enjoy an evening cocktail whilst watching the sunset at the rooftop Terra Nostra Lounge & Bar.
Pool Bar
Located at the main pool.
Nizuc Spa by Espa
The only Espa Spa outside of Europe.  The Spa facility is 30,000 square feet with relaxation areas, private suites for couples, a steam room, sauna, vitality pool, fitness centre, salon, showers and ice fountains.  All products are by the luxury brand ESPA. When you book in for a massage you also receive a complimentary hydrotherapy session 1 hour before.
WiFi
Wifi was excellent throughout the resort.
Read the Tripadvisor Reviews from other travellers who have enjoyed their stay at the Nizuc Resort & Spa as well. Read here.
Reservations:
Address: Blvd. Kukulcan Mz 59 Lote 1-03 Km 21.26, Nizuc, 77500 Cancún, Q.R., Mexico
Pinterest
Are you on Pinterest? We are at To Travel Too and we have many travel-related boards check us out at Pinterest.  If you enjoyed our article why not pin it to your board.
Other Facilities at Nizuc Resort & Spa
Nizuc Resort & Spa offers excellent conference and meeting facilities.  The Resort is well suited for weddings as well as other important events.
Other Information
Wondering about the Nizuc Resort & Spa's unique logo? If you look closely you can see the shape of a dog's nose – in Mayan culture the dog represents loyalty, faithfulness, and respectfulness.  We believe that Nizuc Resort & Spa fulfils all this and more.
Nizuc Resort & Spa is the flagship hotel for the Brisas Group.
We would like to thank Carolina Batista, Maria Oliveira and all the staff at Nizuc Resort & Spa for looking after us so well for one night.  This was a sponsored stay and as always our opinions are our own.
Flights to Cancun
For the latest flight deals click here.
Airport Transfers
Car Rental from Cancun Airport
For the latest car rental deals find out more here.
Travelling Around Mexico by Bus
If you are considering travelling by bus we can recommend ADO Buses and Primera Plus.  We have travelled Mexico extensively by bus and found it to be safe and reliable.  To check the latest schedules and ticket prices click here.
Mexico Visa and Online Passport Photos
Do you need a Mexican visa or online photos for passports or visas? Click our link below:
To help you plan your travels in and around Mexico we have written an e-book.
Our articles on Mexico for travel inspirations:
To Travel Too Travel Shop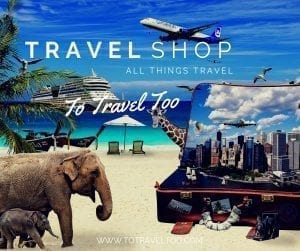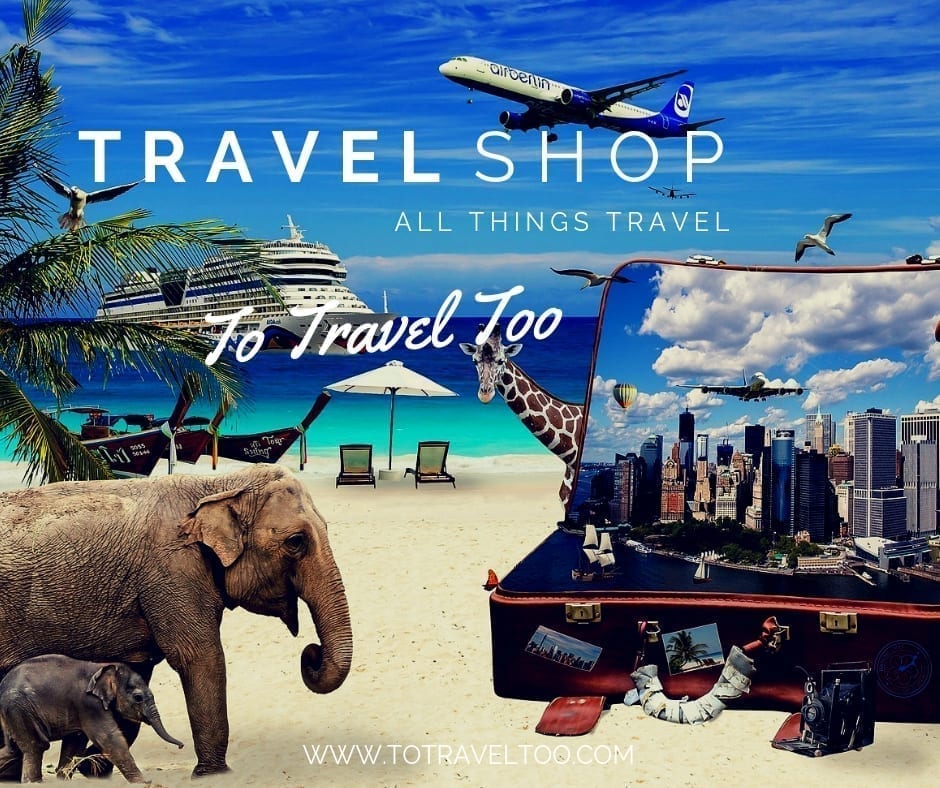 Travel Insurance
We highly recommend that you take out travel insurance when you book and pay for flights, cruises and tours.