San Cristobal de Las Casas in Chiapas State, Mexico, will always hold fond memories for us, not only for the people, but for our one night stay at one of the best hotels in San Cristobal de las Casas  Hotel Villas Casa Morada San Cristobal.
Map of Hotel Villas Casa Morada in San Cristobal de Las Casas
A Unique Location in San Cristobal de Las Casas
Hotel Villas Casa Morada is located in Avenue Diego Dugelay #45 a few blocks from the historical centre of San Cristobal de Las Casas. A short walk and you will find yourself in the Calle Real de Guadalupe, a pedestrian street, full of bars, restaurants and shops that will lead you into the main Plaza.
Check-In at Hotel Villas Casa Morada
One of the warmest welcomes that we received in our 17-day travel throughout the states of Chiapas, Campeche, the Yucatan and Quintana Roo was from Maria Jose Villalobos of Hotel Villas Casa Morada.  Staff member Armando Montesinos was also very prompt in answering one of our queries prior to arrival on how to get from Tuxtla Gutierrez airport to San Cristobal de Las Casas, even giving us the direct link for ADO Buses.
Our Accommodation
Our accommodation was a luxurious Junior Suite which included a kitchen, living room with fireplace, a dining room, separate bedroom with a double bed and bathroom with amenities.
Two balconies led off the bedroom and living room overlooking the garden courtyard below.
The suite was decorated in colourful Mexican colours, a very comfortable bed with good quality linen, and the fireplace was stocked with local wood ready for an open fire.
The suite also consisted of Cable TV,  internet and a safety box.
In total Hotel Villas Casa Morada has 10 suites made up of Junior Suites, Deluxe Superior Rooms and a Master Suite Villa.
The Hotel provides guests with parking facilities, room service, a meeting room, laundry facilities and is well equipped for handicap persons.
If you are enjoying our article why not PIN it for later
We had the opportunity to dine with Maria from the Hotel for dinner where we enjoyed sumptuous local Mexican cuisine which La Cava is well known for whilst learning more about the hotel and San Cristobal de Las Casas.
Our stay was complete with the opportunity to enjoy more local Mexican dishes for breakfast whilst chatting with Ernst Riedwyl, Director of Hotel Villas Casa Morada. We enjoyed learning about Ernst life and his vision for the hotel.  The property was purchased in 2003 and after extensive remodelling Hotel Villas Casa Morada was born
La Cava Restaurant is open for breakfast daily between 7 am and 11 am and for dinner between 6 pm and 11 pm.
Hotel Villas Casa Morada – a member of the Tesoros Group
We were intrigued about the Tesoros Group in Mexico that the Hotel Villas Casa Morada belonged to.  It was the first time we had come across this group in our travels through out Mexico.
The following explanation has been taken direct from the website of the Group:
"Treasures of Mexico Hotels and Restaurants" is the banner of excellence in hospitality and gastronomy in the best of Mexico.  The purpose is to promote the excellence of hotels and restaurants whose high standards of service, architectural and gastronomic characteristics reflect and promote the richness of Mexican Culture.  They are located in cities of great historical importance, surrounded by culture, tradition and authenticity, within a singular architecture, which together with its refinement of decoration, allow the visitor to live the traditional and modern Mexican style in their full expression."
We definitely knew we were in good hands.  If you are travelling throughout Mexico and want to enjoy the best of the best here are the locations of the hotels and restaurants, you will not be disappointed.
Contact Details:
Check availability:

Telephone: + (967) 678 44 40, + (967) 674 54 49, +(967) 678 18 59
Further Information:
If you are after long-term stay accommodation in San Cristobal de Las Casas enquire with Hotel Villas Casa Morada as they have long-term stay accommodation available.
San Cristobal de Las Casas has a lot to see and do, Tripadvisor lists the tops things to do and see for you.
Our one night stay at Hotel Villas Casa Morada was complimentary and as always our opinions are our own.  We thank Ernst and his staff especially Maria for taking good care of us during our stay.
What to do in San Cristobal de Las Casas:
For an interesting day trip visit the Sumidero Canyon which also includes the town of Chiapa de Corzo. Read our article Sumidero Canyon
For a half day trip a tour to the two villages of Chamula and Zinacantan are unique.
Click here for more tours and activities.
Getting In
The closest airport is Tuxtla Gutierrez about 60km or one hours drive away.  There is an ADO Bus to San Cristobal shortly after flight arrivals at Tuxtla Gutierrez.  Taxis can be quite expensive.
Latest flight deals click here.
E-Book on Mexico
We have written a guide on our travels in Mexico covering where to go, where to stay, what to do and where to eat. It is available through Amazon click the photo below for details and ordering.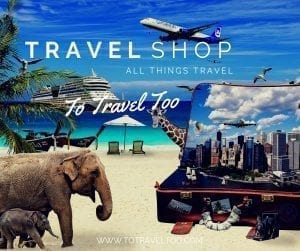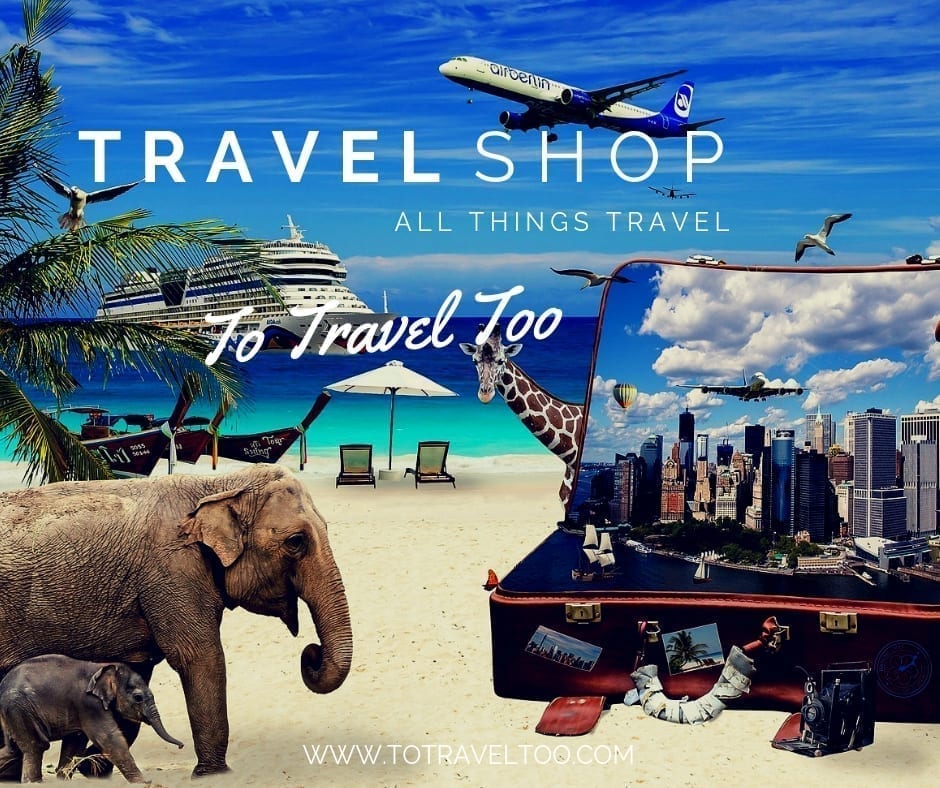 Thanks for stopping by and welcome to To Travel Too – Australia's top Baby Boomer lifestyle and travel blog, with an international worldwide audience in mind, run by the married couple, freelance writers and full-time travellers Jane and Duncan Dempster-Smith. Come with us as we explore the world. Our two mantras that we live by are 'chase time not money' and 'age is no barrier when it comes to travel'.