Shamanism is a way of life amongst the villages on Lake Atitlan Guatemala.  During our boat ride around Lake Atitlan in Guatemala, we stopped at the village of Santiago Atitlan. A picturesque village settled in an inlet with amazing views of San Pedro Volcano across the Lake. When we docked we were treated to an amazing array of handicrafts produced by the Tz'utujil-speaking Mayans.
Wikipedia states "Shamanism is a practice that involves a practitioner reaching altered states of consciousness in order to perceive and interact with a spirit world and channel these transcendental energies into this world".
(Editor Update 2021)
Map of Lake Atitlan Guatemala
Some interesting reading in regards to Shamanism and the Mayan religion:
This post may contain affiliate links. Please see our disclosure for more information. As an Amazon Associate, we earn from qualifying purchases (if applicable).
Shamanism on Lake Atitlan in the Village of Santiago Atitlan
A local young guide informed us of the presence of Maximon, a highland Mayan deity who worships Mayan Gods, in the village of Santiago on Lake Atitlan. If we were interested he would take us there as special shaman rituals were being performed that afternoon. Maximon is housed in the home of a different member of the local confradia, or Catholic brotherhood, every year. The effigy is a wooden figure clad in colourful silk scarves wearing a Stetson hat, who smokes a cigar and receives offerings of moonshine whiskey.
We alighted the boat at Santiago and walked through the maze of shops selling brightly coloured woven goods, carvings and paintings till we reached a narrow alley. Down this alleyway we wandered into a small one-room house that backed onto the lake. Here the centuries-old shaman rituals were being performed.
In the middle of the room wearing the most colourful array of scarves we had ever seen was Maximon smoking a cigar. Yes, a cigar.  How could something that was not alive smoke a cigar? Maximon was constantly supported by menfolk that seemingly attend to all of Maximon's needs. The support provided to Maximon was constant and the menfolk appeared in a trance-like state, frequently topping up Maximon's alcohol vessel and their own. The room was small, condensed and very mystical. There was a small crowd watching the performance.
We were just in time to witness the ceremony by the local Shaman. A local Mayor from an outlying village needed $18,000 to complete the building of his new home.  He also requested protection presumably from his town folk, we could not really get to the bottom of this.
The Shaman set up numerous candles in front of Maximon, changed the cigar to a cigarette and set the incense and chanting in motion. At times it became quite intense through the foggy haze and in a language which definitely was not Spanish. The support men becoming more intoxicated as the ceremony progressed.
We were allowed to be there for the ceremony and if we wanted we could take photos but needed to pay 10 Quetzales (Guatemalan currency) about USD0.15 cents. As the cigarette burnt down and ash formed and just before it fell onto the silk scarves a member of the confradia flicked the ash into a small container. When the cigarette was finished it was time to offer up the moonshine. Maximon was laid back and the liquid was poured gently down his throat.
During the ceremony,  the Shaman brought out his mobile phone and proceeded to speak to another Shaman in another location about the ceremony that he was currently conducted. What was said was not explained to us. The Mayor and his wife seemed happy with the proceedings and we took our leave.
Verdict
We were privileged to witness this ceremony, luckily being in the right place at the right time. We, still to this day, have not really understood the Mayan ceremony with the addition of the whiskey and cigarettes.  The chanting we understand from other religious ceremonies around the world, but this one…..we are still shaking our heads.
Have you attended a Shaman ritual?
Where to Stay in Panajachel 
Panajachel is the largest town on Lake Atitlan with many cafes, bars, markets and accommodation. From Panajachel, you can catch boats to the outlying smaller towns around the lake.
We checked out Hotels Combine for the best prices on accommodation in Panajachel.

Things To Do Around Lake Atitlan
There are tours available around Lake Atitlan:
Essential Information for Visiting Lake Atitlan
Getting into Lake Atitlan
Guatemala City is the closest airport to Lake Atitlan.
Cheap Flight Deals to Panajachel and Lake Atitlan
Find the cheapest flights with Skyscanner who then directs you to the airline's website with no extra fees to pay.
You can take a shuttle bus from the airport to Panajachel for USD25 per person each way. For more details click here.
Travel Insurance
We recommend taking out travel insurance as soon as you book your flights and pay deposits on any cruises, tours or hotels.
If you are located in Australia or New Zealand click here for the latest quotes.
If you are located in the rest of the world click below for the latest quotes.
Do You Need A Visa for Guatemala
Guatemala Travel Guides
Travel Shop
Travel safer and smarter with a range of travel-related products from our To Travel Too Travel Shop.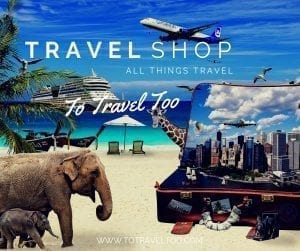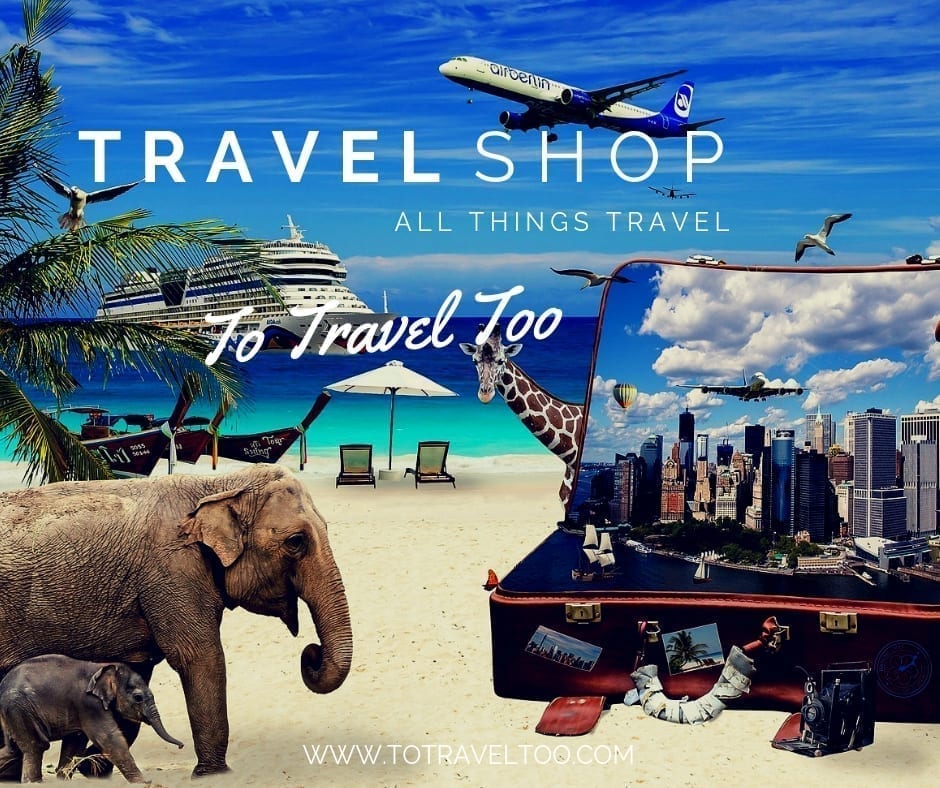 Pinterest
Are you on Pinterest? We are at To Travel Too and we have many travel-related boards check us out at Pinterest.  If you enjoyed our article why not pin it to your board.
Further reading: