Spicy flavoursome Indian food on the island of Barbados, what could be better. Are you a fan of Indian cuisine, if you are you must book a table at the Sitar Indian Restaurant.
We had an opportunity to enjoy a dinner at the Sitar Indian Restaurant Barbados recently when we spent 3 months on the Island of Barbados.  Indian food is one of our all-time favourites and we were excited to enjoy dinner at one of Barbados's Indian fine dining restaurants.
(Editor Update 2021)
This post may contain affiliate links. Please see our disclosure for more information. As an Amazon Associate, we earn from qualifying purchases (if applicable).
Sitar Indian Restaurant Barbados
Location
Located in 2nd Street Holetown Barbados,  Sitar is well positioned on the West Coast of Barbados.  The West Coast is home to many luxury hotels and stunning turquoise beaches which Barbados is famous for. The luxurious 5-star resort Sandy Lane Barbados is only a short distance away.  Visitors to the Limegrove Cinema can plan an evening at Sitar before or after their movie, it is only a minute's walk away. Two doors down is the Mango Bay Resort Barbados, how lucky are they, to be able to have one of the top Barbados restaurants on their doorstep.  We want to stay there!
Sitar Indian Restaurant prides itself on being an 'authentic Indian cuisine in the Caribbean'.
Reservations
We would recommend that you make a reservation as by 8.15 pm there were only 3 tables left. On arrival Ian offered us a choice of 2 tables, we chose the table at the front of the restaurant near the window.
The restaurant was empty but not for long within 5 minutes two groups had entered and quite a few take away meals had walked out the front door.
The decor is colourful with subtle lighting and a truly Indian atmosphere.  The private dining room was tastefully decorated and very popular every night for groups.  There is a bar towards the rear of the restaurant available for pre-dinner drinks whilst waiting for your table to be ready.  By 7.30 pm this room was also full.
Our Meal
Ian returned with our 2 ice-cold Banks Beer and went through the special menu for us.
Whilst we were trying to decide what to order, the Chef had prepared a small taster for us to enjoy. A small dish of butter naan with Makani Sauce.
Tanya arrived to help us with our orders.  "What is your favourite dish?" we asked Tanya.  Without hesitating, she replied Chicken Madras.  The sweetness of the tomatoes used in the sauce for this dish accompanies the chicken and brings out the flavours that are also included in the dish.  We were sold on that one!
Our favourite starters arrived, it is so typical of us to order Onion Bhajis, the 4 were tasty and just spicy enough accompanied with crispy pappadams, mango chutney, raita and onion.
There was sufficient time between our starter and our main meal to feel that we were not being rushed. Very hot plates were delivered to the table before our main meal of Chicken Madras and Tadka Dahl was served.  Accompaniments to our main dishes were garlic naan and pilau rice.  My request for a spicy Tadka Dahl was managed perfectly by the Chef.
The large table beside us with 8 diners had just received their starters and all we could hear was 'really flavoursome starters' yums and aahs!  A good sign that they were enjoying their meal.
There was much laughter coming from the Private Dining Room – such a great atmosphere for a Friday Night.
We would like to thank Hassan Muhajiri and the staff of Sitar Indian Restaurant for our evening enjoying our fine dining experience.
If you enjoyed our article why not PIN it for later:
Sitar India Restaurant Barbados Details
Address: 2nd Street Holetown Barbados
Sitar Opening Hours:
Open from 6.30 to 11 pm Wednesday  to Sunday
Email:
Website:
Sitar Indian Restaurant Barbados
Reservations:
Telephone: (246) 432 2248 or (246) 42 curry
Map of Where To Find Sitar Indian Restaurant Barbados
Sitar Indian Restaurant Barbados Reviews
It is always recommended to read reviews of restaurants when you are planning a night out.  Tripadvisor has over 259 reviews of the Sitar Indian Restaurant.
To assist you in planning your visit to Barbados we would like to give you some recommendations for accommodation, tours that we have personally experienced and when the best time to travel.
Barbados Accommodation
Apart from the Sandy Lane Barbados Hotel and the Mango Bay Resort Hotel that we have already mentioned in our post here are some of our top 10  recommendations for you to consider.

Best time to travel to Barbados
Barbados is a popular destination all year round especially at Christmas time and Easter. It is recommended to book your flights in advance to get the best details during this busy period. From November to May it is the cooler season to travel to Barbados and is also the busiest.  During the months of June to November, the Caribbean region can experience hurricanes.
Flight Deals to Barbados
Find the cheapest flights with Skyscanner  our go-to when researching and booking flights throughout the world.
Our recommendation on What to Do in Barbados
Another option is to hire a car and drive around Barbados yourself.
Travel Insurance
We recommend taking out travel insurance as soon as you book your flights and pay deposits on any cruises, tours or hotels.
Our top Amazon Picks for you:
To Travel Too Travel Shop
Travel smarter and safer with products from our To Travel Too Travel Shop.  If you are looking for the latest luggage, guidebooks or travel accessories we have you covered with over 800 travel products to choose from.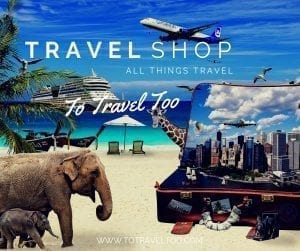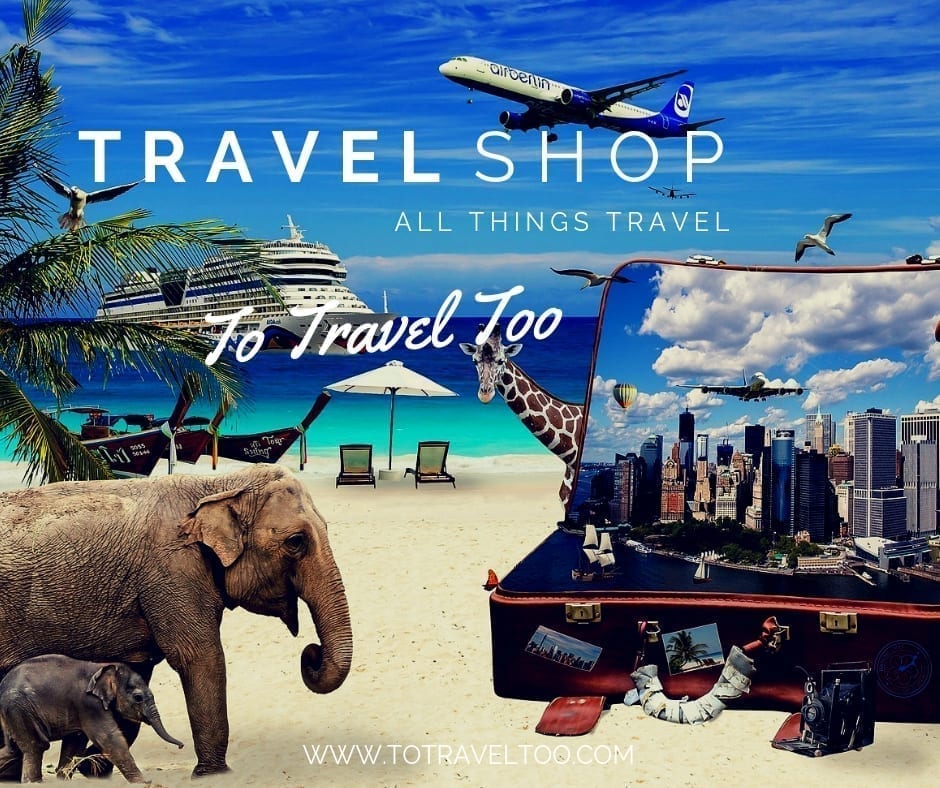 DISCLOSURE:  We enjoyed this meal as a guest of Sitar Indian Restaurant Barbados but received no further remuneration to write this post.  We were not expected to write a positive review – all views are my own and we retain full editorial control.
Disclosure: Certain links in this post are affiliate links. This means that should you make a purchase via our link, we will receive a commission which will not affect the price you pay.
www.totraveltoo.com is a participant in the Amazon Services LLC Associates Program, an affiliate advertising program designed to provide a means for sites to earn advertising fees by advertising and linking to amazon.com, amazon.co.uk, amazon.ca. Amazon and the Amazon logo are trademarks of Amazon.com, Inc. or its affiliates.