Tlaquepaque, pronounced 'lake-paki' is in the Mexican state of Jalisco just outside Guadalajara.  Its actual name is San Pedro Tlaquepaque. We were heading to Ajijic on Lake Chapala and needed a place to stay close by to Guadalajara Airport.  We had previously stayed in Guadalajara but wanted somewhere different outside.
(updated 2019)
We have written an e-book on Mexico – A Country Guide after spending many months travelling throughout the country.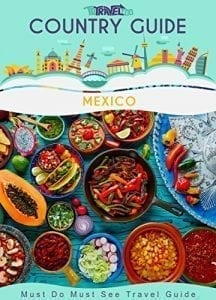 See also:
Things to do in Tlaquepaque Jalisco Mexico
Searching Hotels Combined we saw La Villa Del Ensueno and knew instantly this was the place to stay.

Have you ever booked somewhere just because you liked the look of the hotel?
We arrived into Tlaquepaque on a Sunday night expecting the small town 7 km from Guadalajara to be closed.  After checking into our hotel – La Villa Del Ensueno – we made our way down the 4 blocks following the noise of laughter and music in the distance.  Although the streets were dark we felt safe and secure.  The closer we got the noisier it was!
Why not PIN our article:
Visit Jardin Hidalgo
The Jardin was packed with families. Smells of freshly cooked sausages, hot chips and of course tacos and spicy sauces wafted past us. Now, this is what you call a buzz!
There was a long queue outside the church.  We wandered closer to find out why?  Parishioners and nuns were cooking up a feast for the families.  It was family night and every family in Tlaquepaque were out having fun.  This is a typical Sunday night in Tlaquepaque.  Can you imagine what a Fiesta night would be like?
Mayan Pole Swingers were performing in Plaza Square. Check out our Youtube video.
Street food abounds around the Plaza and the smell of freshly cooked food, spices, fruit juices etc proved too much for us and we succumbed.
One of the most popular stands was the hot food stand selling thick french fries with deep fried pork skins.
The dish is served up with a variety of sauces, chilli and tomato and topped with a slice of lime. Cost: Mexican Pesos 60 = USD3.05
This vegetarian stand sold a dish that we could not find out the name of.  A plate of boiled potatoes, broccoli, white corn, white grated cheese topped with chili sauce.
There was so much that I could not finish it. Cost: Mexican Pesos 40 = USD2.00.  Mexican street food does not get any better than this.
Down pedestrian-only streets we came across many restaurants, bars and boutiques.
There was quite a queue to have a photo taken outside the Tlaquepaque restaurant –  Patio Restaurant drinking this large Mojito.
The streets were decorated with overhanging ornaments.
Statues depicting historical events were great photo opportunities for visitors.
All this Mexican street food and wandering around the streets worked up a thirst.  La Valentina Cantina has a rooftop bar that overlooks the church and the square.  A great place to sit down enjoy a beer or a mojito whilst enjoying the Sunday night atmosphere.
Visit Calle Independencia
Calle Independencia during the night or day is a fun street to wander down.  Not only are there many restaurants and bars to choose from but you will need to look up towards the sky and enjoy the famous umbrellas overhead.
Tours to Guadalajara and Tlaquepaque
If you are visiting Guadalajara there is a half day tour available that includes both Guadalajara and Tlaquepaque. Click here for more details
Tlaquepaque arts and craft village  and a city tour of Guadalajara. Click here for more details
Where To Stay in Tlaquepaque Jalisco
For the latest deals and availability for Tlaquepaque hotels:

Where to stay in  Guadalajara Mexico
For the best hotels in Guadalajara, we use Hotels Combine who access over 100 accommodation sites to bring you the best deals.

Where to Eat in Tlaquepaque
For the top 10 Restaurants in Tlaquepaque, we checked out Tripadvisor.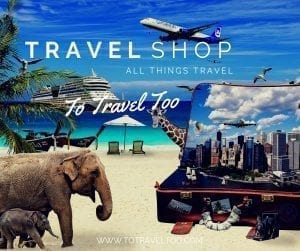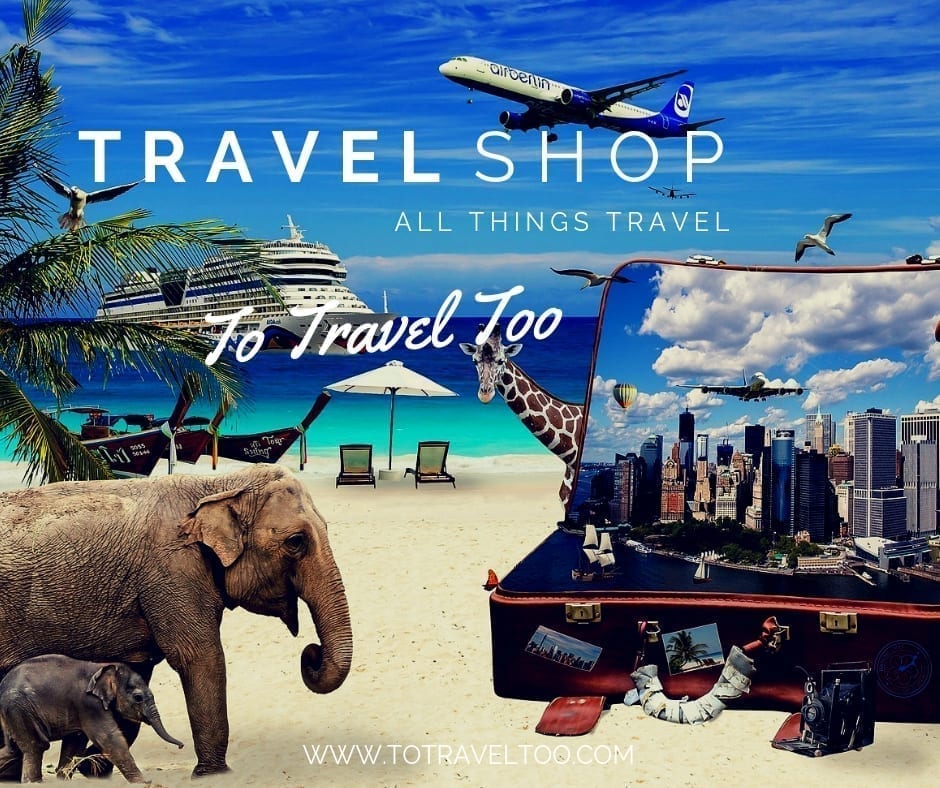 Thanks for stopping by and welcome to To Travel Too – Australia's top Baby Boomer lifestyle and travel blog, with an international worldwide audience in mind, run by the married couple, freelance writers and full-time travellers Jane and Duncan Dempster-Smith. Come with us as we explore the world. Our two mantras that we live by are 'chase time not money' and 'age is no barrier when it comes to travel'.