The hardest part of buying presents at Christmas time is knowing what to buy a person whether it is your Mother, Father, Grandparents, children, cousins, aunts and uncles or close friends. As you know everyone has different tastes.  Some love gift cards, others don't. Some love books and some love music. Some just want cash!
If you have a traveller in your family or in your close group of friends, our guide on the latest gifts for travellers will give you lots of ideas.
We wish you and your family a very Merry Christmas and a safe and Happy New Year.
Thank you for shopping with us.
(Editor update December 2019)
This post may contain affiliate links. Please see our disclosure for more information. As an Amazon Associate, we earn from qualifying purchases (if applicable).
PIN IT for later
Top Travel Books 2020
Travel Stories:
Luggage
Our favourite Luggage Brand is Osprey. We have been travelling the world with them since 2016. We share with you their current range:


Packing Cubes
We have been using packing cubes now since 2018 and they have been such a time saver for us when packing. We are always on the road, not only has it simplified our packing it has cut down time for us.
Safety & Security for Travellers
Travel Comfort
Cameras
Travel Extras
Travel Luggage Labels & Passport Covers
Fun Travel Gifts For Children


For more shopping ideas we have a To Travel Too Travel Shop with over 800 products.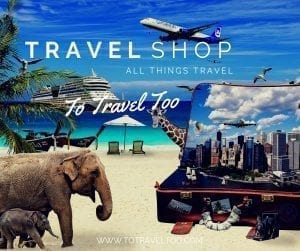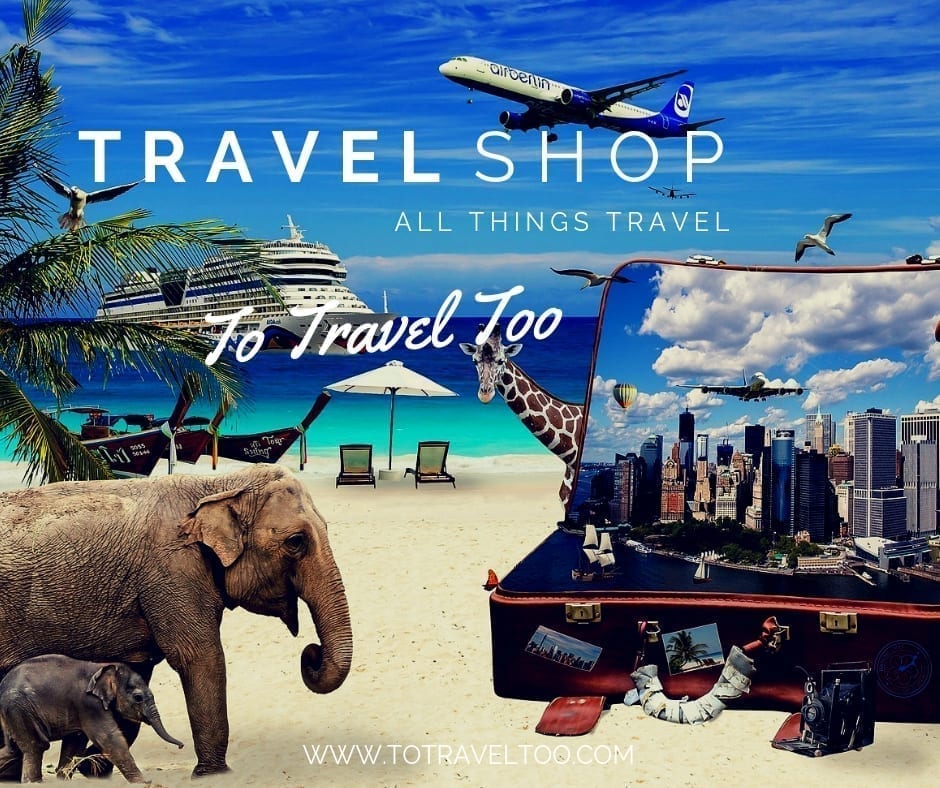 Thanks for stopping by and welcome to To Travel Too – Australia's top Baby Boomer lifestyle and travel blog, with an international worldwide audience in mind, run by the married couple, freelance writers and full-time travellers Jane and Duncan Dempster-Smith. Come with us as we explore the world. Our two mantras that we live by are 'chase time not money' and 'age is no barrier when it comes to travel'.