Grasse, a picturesque town nestled in the hills of the French Riviera, is not only renowned for its exquisite perfumes and fragrant flower fields but also offers an array of free activities to delight visitors.
From exploring historical landmarks to immersing oneself in the captivating scents of local gardens, Grasse provides endless opportunities for budget-friendly adventures. Whether you are a nature enthusiast or a history buff, this charming town has something to offer everyone without spending a dime.
So, if you are planning a visit to Grasse and want to make the most out of your trip without breaking the bank, here are some top free things to do that should definitely be on your itinerary.
We also include top things to do in the area, where to stay and transport options.
Our top free three things to do in Grasse, France must, of course, include French perfume.  It is the world's capital of perfume.  Not only housing the famous Fragonard Perfume Company but the two other famous Perfume Houses of Galimard and Molinard. If you love French perfume this is the place to visit.
Grasse is one of the best places to visit in the South of France. Grasse's lavender fields are famous as well and the best time to visit is between mid-June and mid-July.
Grab an E Sim and stay online
Enjoy a convenient and instantly available eSIM data plan anywhere in France. Choose from a variety of options and activate your eSIM anywhere on your journey.
Read more articles on France – How to spend 2 days in Strasbourg
Grasse France Map
Grasse is located on the French Riviera.  Nice is 44 km away, Cannes is 20 km away and Antibes 23 km.  It is an easy day trip from these 3 areas.
This post may contain affiliate links. Please see our disclosure for more information. As an Amazon Associate, we earn from qualifying purchases (if applicable)
Our Top Free Three Things to Do in Grasse, France
1. Fragonard Perfume Factory – Free Perfume Tour
Opened in 1926 to cater for the many tourists who were just beginning to travel to the French Riviera, Fragonard is today still run by the third generation of family members.
As you enter you can smell the roses, jasmine, lavender and orange blossom flowers. You follow the smells into the gift shop where there is so much to choose from it can be quite overwhelming. I could have bought the whole shop out.
You may have visited the Lavender fields of Provence, lavender has been used in the traditional making of perfumes for centuries.
Fragonard Perfumes put together a sample of 5ml 4 natural sprays that can easily fit into your handbag or perfect for a weekend getaway.
A visit to the Fragonard Museum is a must if the history of perfume intrigues you.  The Museum houses rare objects covering the history of perfume for over 5,000 years. The Museum also has on display over a dozen major works of the painter Jean-Honore Fragonard as well as Marguerite Gerard and Jean-Baptiste Mallet.  If you plan to visit the Museum check what new exhibitions they have on display.
Opening Times:
Monday 10:30 AM – 1:00 PM, 2:00 – 6:30 PM
Tuesday 10:30 AM – 1:00 PM, 2:00 – 6:30 PM
Wednesday 10:30 AM – 1:00 PM, 2:00 – 6:30 PM
Thursday 10:30 AM – 1:00 PM, 2:00 – 6:30 PM
Friday 10:30 AM – 1:00 PM, 2:00 – 6:30 PM
Saturday 10:30 AM – 1:00 PM, 2:00 – 6:30 PM
Sunday 10:30 AM – 1:00 PM, 2:00 – 6:30 PM
Address:
Musée Fragonard
Collection Hélène et Jean-François Costa.
Hôtel de Villeneuve
14, rue Jean Ossola
06130 Grasse
FRANCE
Tel: 0033 (0)4 93 36 02 07
Musée Fragonard – Grasse town centre
The Hélène et Jean-Francois Costa Collection.
Hôtel de Villeneuve
14, rue Jean Ossola
06130 Grasse
Indigo CRESP car park a short walk from the museum, whose entrance is located at 17 boulevard Fragonard.
2. Wander the alleyways and window shop
Wander down through the small alleyways of Grasse past the buildings that date back to the 17th and 18th centuries.  At intervals mist sprays of perfume float down over you from the tops of various buildings creating the only sweet-smelling village we have ever wandered through. 
 

3. 

Enjoy the park by the Cathedral and delight in more perfume sprays
Around the Notre Dame Du Pay Cathedral, there is a small park with chairs and magazines. We settled ourselves down for a break and at times were sprayed with perfume from above.  The views here over the countryside were magnificently reaching out towards the mountains and over the old and new parts of the town.
And you can drink the local water for free!
Top Things to Do in Grasse
French Riviera Hotels
You can either base yourself in Nice, Cannes or Antibes.  The train system is efficient between the 3 towns and to visit other areas along the French Riviera.  We have based ourselves in Nice and in Cannes, right in the middle of each town and transport links have been easy.
Where to stay in Nice

:
For a range of accommodation and the latest deals in Nice:

Where to stay in Cannes
For the latest accommodation deals in Cannes:

Where to stay in Grasse
For the latest accommodation deals in Grasse:

Our related articles on France
Travelling the French Canals on LeBoat
Travelling to the French Riviera
Aeroport Nice Cote D'Azur is the main airport for the French Riviera.  There are many airlines servicing the French Riviera, to check out the latest deals, schedules and availability click here.
We travelled on Flix Bus around France. They were affordable, comfortable and also had Wi-Fi.
You can also hire a car from any of the major towns or from Nice Airport.
You can obtain an International driver's License in minutes here.
Uber is another option for travel around the French Riviera.
Private Transfer from Nice Airport to Nice City click here
We highly recommend that you take out travel insurance when you book your airline tickets and accommodation so that you are covered from that day and not leave it to the day of departure.
If you liked our article why not PIN it for later:
Travel safer and smarter with 800 travel-related  products from our Amazon Travel Shop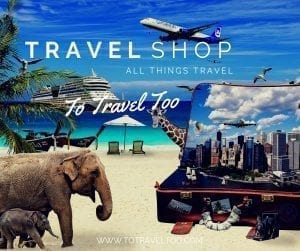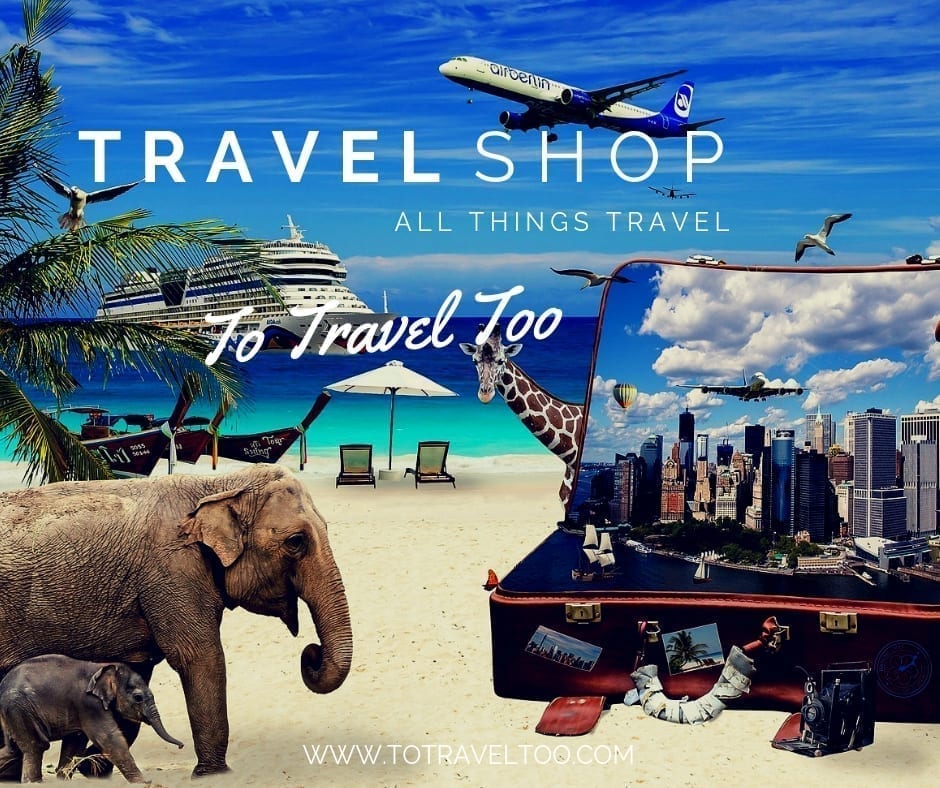 In conclusion, Grasse offers a plethora of free activities that allow visitors to fully immerse themselves in the charm and history of this beautiful town. From exploring the narrow streets lined with colourful houses to admiring the stunning views from Parfumerie Galimard, there is something for everyone to enjoy without spending a dime. Whether it's wandering through the fragrant fields of flowers or discovering hidden gems at the local markets, Grasse promises an unforgettable experience that won't break the bank. So next time you find yourself in this enchanting corner of Provence, be sure to take advantage of these free things to do and make lasting memories while embracing all that Grasse has to offer.