You can imagine the excitement when one of the To Travel Too Team saw a Vegetarian Food Tour Hue advertised.
Some of our favourite things to do when we visit new destinations are walking tours and food tours, it is a way for us to get to the real heart of a city.
Need a sim card for Vietnam?
Hue has an abundance of walking and food tours to choose from.
Hue is well known for its Vietnamese cuisine and travellers flock to the city in search of the best Vietnamese food in Hue. One of the most famous travellers was Anthony Bourdain who apparently got lost in the 400-year-old Dong Ba Market enjoying and tasting many of the Vietnamese dishes on offer. Vietnamese street food at is best can be found in Hue.
One of the top things to do in Hue is the Vegetarian Food Tour.  Jane is a vegetarian and was eager to sample what Hue had to offer. The tour can be made by motorbike or by taxi, we chose the taxi option.
Planning a trip to Vietnam read our ultimate travel guide here
Join our Facebook Group – Vietnam Travel Planning – we have created our group to assist you in making your visit to Vietnam memorable. We will share tips, tricks, articles and more.

We have created a YouTube video of our Vegetarian Food Tour:
This post may contain affiliate links. Please see our disclosure for more information. As an Amazon Associate, we earn from qualifying purchases (if applicable).
You can book a Vegetarian Food and Nightlife Tour by Motorbike here
Our Vegetarian Food Tour Hue Experience
Our Travel Guide Ngoc met us at our hotel – Hue Garden Villa Hotel and we excitedly headed off to our first tasting.
Cà Phê Muối
Address: 10 Đường Nguyễn Lương Bằng, Phú Nhuận, Thành phố Huế, Thừa Thiên Huế
There are only two coffee shops selling Salty Coffee in Hue and both are owned by the same owner.  One in the North of Hue City behind the Citadel and one in the South. There is a secret recipe involved and we can understand why after having our first sip.
The process seems quite simple:
Coffee is percolated and placed in a plunger-type coffee machine.  Inside the coffee cup is condensed milk and salt.  The percolated coffee is pressed from the top to the bottom and drips into the coffee cup below. Once all the coffee has seeped through, you leave it for 2 – 3 minutes, add ice and stir. (ami.com)
At VND 15,000 it is heaven in a cup.  Watch our video below for the process of salty coffee and the rest of the vegetarian adventures we had that night. We guarantee you won't drink ordinary coffee ever again after tasting salty coffee in Hue.
LIÊN HOA Restaurant
Address: 3 Lê Quý Đôn, Phú Nhuận, Thành phố Huế, Thừa Thiên Huế
As soon as we arrived we knew that we were visiting a local restaurant very popular with families, couples and students.  There was a relaxed vibe throughout Lien Hoa.  Although the two vegetarian dishes that we were tasting were already planned, we had a quick look at the extensive menu and made a note to ourselves to return to enjoy the many delights on offer.
Banh Beo (Beo cake)
A dish made from rice, tofu, mushroom, and carrot which you eat with the fish sauce made especially for vegetarians.  You fold the pancakes in half and enjoy the delicious taste that has been coated with the fish sauce.  The only issue we had was that we ate so much we did not leave enough room for the next dish.
Banh Loc (Loc cake)
Banh Loc is made from tapioca, tofu, mushroom, and carrot which is served with soybean sauce. This was also delicious.
Both of these delicious cakes are typical of Hue Vietnamese dishes.
Sân Mây Huế Restuarant
Address: 8 Thanh Tịnh, Vỹ Dạ, Thành phố Huế, Thừa Thiên Huế,
Our last stop for the evening before our final dessert stop was at San May Restaurant. At first, we thought we were walking into a private home, in fact, it was a 100-year-old villa.  The evening lights scattered throughout the garden creating a calming atmosphere.  Inside the villa, you had a choice of richly decorated rooms to enjoy your vegetarian cuisine. San May is more upmarket than many of the restaurants in Hue, we can highly recommend a visit when you are next in Hue.
We dined on Pomelo salad, which was a combination of pomelo, noodles, herbs and spices and totally delish!
The mushroom fry was light and very flavoursome.
We thought we had finished but out came the final dish of a hotpot soup of tofu, mushrooms, vegetables and noodles.  The hot pot soup was so tasty, but sadly we could not do it justice as we had eaten so much during the evening.
Che (Sweet Soup) – A local Dessert 
Across the Perfume River in Tran Hung Dao Street in the evening, a few local stalls are set up to serve Hue's delicious sweet soup dessert called Che.
It is made from a mixture of red beans, green beans, mung beans, lotus seeds, banana, tapioca, taro, coconut milk and mixed fruit.  It is not only delicious but cooling and refreshing.
At the end of the evening, we strolled across the famous Truong Tien Bridge back to our hotel.  The Perfume River was buzzing with many party boats.
Our thanks to Ngoc for a great introduction to the delights of Vegetarian Food in Hue.
Essential Information For Visiting Hue
When visiting Hue you can fly to Danang International Airport.  Hue has a domestic airport serviced by local carriers.
Compare different flight deals with Skyscanner
Air Asia, the budget carrier, has flights to Hanoi, Ho Chi Minh City, Danang and Nha Trang from major Asian cities.
Book an airport transfer here from Danang to Hue:
What To Do in Hue
Where To Stay in Hue
We can personally recommend two hotels:
Hue Garden Villa Hotel – the colonial villa hotel centrally located with a swimming pool, good breakfast and good WiFi.

Emm Hotel – a little further out with a swimming pool, good breakfast and fast WiFi.

Related Reading
Hue Imperial City Walking Tour
Walk of Revolution Walking Tour Hue
Do You Need a Visa
Most travellers require a Visa before visiting Vietnam.  Read our article on the process of obtaining a visa online here.
Travel Insurance
We recommend taking out travel insurance as soon as you book your flights and pay deposits on any cruises, tours or hotels.
Pinterest
Are you on Pinterest? We are at To Travel Too and we have many travel-related boards check us out at Pinterest.  If you enjoyed our article why not pin it to your board.
To Travel Too Travel Shop
We have over 350+ travel-related products now in our travel shop.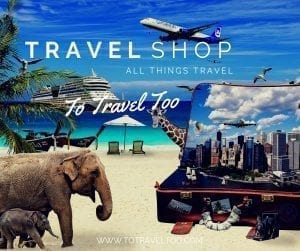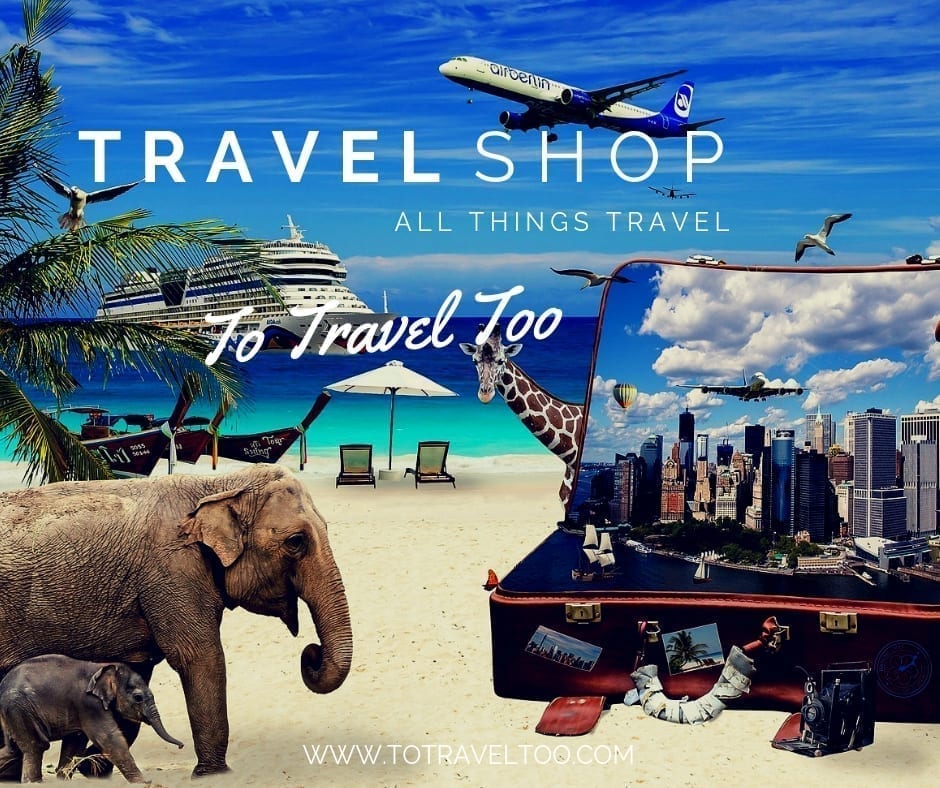 If you have any questions or would like some advice we would love to hear from you. You can reach us via our Facebook page or email us here.