Who loves shopping, how about a day window shopping in Mykonos Town in Greece?
The Greek Islands have some excellent opportunities for shopping.  Not only for souvenirs but olive oil and products made from olive oil, wine, jewellery, art, clothes and accessories just to name a few.
We only window shop these days as we travel the world with just a carry-on and we don't have room for souvenirs, maybe a small piece of jewellery or two.
Mykonos has more to offer the visitor than just window shopping.  So when you become a little weary of window shopping here are  10 of the best things to do in Mykonos.
(Editor Update 2021)
This post may contain affiliate links. Please see our disclosure for more information. As an Amazon Associate, we earn from qualifying purchases (if applicable).
We were staying in Ornos Bay just 3 km from Mykonos Town which is just a short bus ride away and costing under 2 euros per person. A perfect location to stay on the Island of Mykonos, Ornos Bay is a gentle bay suitable for swimming and for families and there are several restaurants on the waterfront with sunbeds available for hire.
Looking for Accommodation in Mykonos?
Mykonos is located in the Cyclades group of Greek Islands, in fact, there are 220 in total.  The major ones being Paros, Delos, Ios, Milos, Naxos, Syros, Tinos and Santorini.
Read our article on Greek Island Hopping in the Cyclades
Things To Do in Mykonos Including Shopping
Visit the Famous Mykonos Windmills
The windmills of Mykonos can be seen from the port to the hills surrounding Mykonos Town.  Built by the Venetians in the 16th century for milling wheat they are now no longer operational. Don't they make it a little bit special on the landscape? We think so.
Enjoy a Coffee in Little Venice
We grabbed a coffee at the famous Katerina's Bar in Little Venice.  Katerina was known as Greece's first female boat skipper at the young age of 18.  The view is amazing from the bar.  Before we headed into the backstreets of Mykonos Town for shopping a coffee was needed and we sat on the open balcony enjoying our coffee and admiring the view.  During the 16th and 17th century, Little Venice was used by the pirates for loading and unloading their stolen goods.
What to Shop for in Mykonos
The back alleyways of Mykonos Town are labyrinthine, just accept that you are going to get lost.  But it is only by getting lost that you find an amazing array of boutiques, designer brand boutiques, shops that specialise in leatherware and olive oil products.
There are numerous art galleries, local craft shops and of course souvenir shops.  We loved the smell of the Olive Oil products and their moisturiser is highly recommended. If you are after a gift to take home from your Greek Vacation these are the streets to shop in. It is difficult to find a street name and if you are looking for a particular shop you will need to ask.
Streets were designed this way to confuse pirates during the post-Byzantine era who would invade the port of Mykonos and end up in dead-end streets where they would be cornered.
If you are ever in Istanbul you should visit the Grand Bazaar where shopping is tempting and you will get lost there, no doubt, everyone does!  How much do you spend though? We have our trusty daily travel budget app that keeps us on track and stops us from spending way beyond our budget.
Visit Mykonos's Churches
Bars and restaurants share the harbour front with iconic blue and white churches. The most photographed church on the harbour front in Mykonos Town is the Agios Nikolakis Church named after Saint Nicholas the patron saint of sailors. Inside the church, you will find chandeliers, a blue painted ceiling and black and white floor tiles and other Greek artefacts.
Getting lost down another alleyway
Organised Tours in and around Mykonos
A Mykonos Walking tour for 4 hours where you will stroll down streets with boutique shops and bars whilst learning about Mykonos.
A half-day tour of Mykonos: Discover a more authentic side to Mykonos away from the tourist crowds on a half-day island tour of remote villages, hidden harbours and secret beaches. Visit the fascinating Mykonian Spiti farm and much more.
A sunset adult-only cruise off the coast of Mykonos which includes drinks and snacks.
A cooking class in Mykonos learning about the secrets of Mykonos cuisine in a traditional Mykonos home.
Explore the hidden Mykonos, beautiful beaches and rural villages by Jeep.
Where to Stay in Mykonos
Our 5 Star Hotel List for Mykonos:
Myconian Ambassador Relais & Chateau (rated 9.2): Platys Gialos Mykonos

Bill & Coo Suites and Lounge (rated 9.2): Megali Ammos, Mykonos

Palladium Boutique Hotel (rated 9.7): Platys Gialos

Other Boutique Hotels Mykonos:
Poseidon Hotel Suites (rated 9.2): Vida, Mykonos

Semeli Hotel Mykonos (rated 9.1): Rochari, Mykonos

Adonis Hotel Mykonos (rated 9): Bida Street, Mykonos

More Hotel Options for Mykonos

Top Restaurants in Mykonos Town
The top restaurants as voted by travellers on Tripadvisor for Mykonos Town are:

If you are in Ornos Bay you must try our favourite restaurant out:
More articles to read: Best Islands Near Athens to Visit
How to get to Mykonos
Mykonos Airport is serviced by several international carriers and charter airlines.
Flight Deals to Mykonos
Find the cheapest flights with Skyscanner  our go-to when researching and booking flights throughout the world.
You can pre-book your airport to hotel transfers for Click here for the latest prices and booking
Travelling by ferry around the Greek Islands is easy.  There are many options available e.g. a fast ferry from Mykonos to Santorini can take only 2.5 hours and a regular ferry service from Athens to Mykonos can take  5 hours 15 minutes on Blue Star Ferries.
A good site for searching the latest deals and schedules is Ferryhopper.
Download Our Article for Offline Use
We can recommend that you download our article for offline use through GPSMyCity. GPSMyCity has a range of articles that you can download and you can be your own guide when you travel.
Click our link below: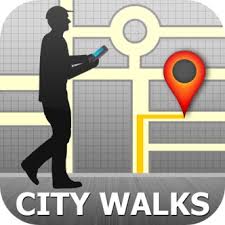 Travel Insurance
We always recommend travel insurance.  The recommended time to purchase travel insurance is when you start paying deposits on accommodation, tours or cruises and your flights.
Pinterest
Are you on Pinterest? We are at To Travel Too and we have many travel-related boards check us out at Pinterest.  If you enjoyed our article why not pin it to your board.
To Travel Too Travel Shop
Travel smarter and safer with products from our To Travel Too Travel Shop.  If you are looking for the latest luggage, guidebooks or travel accessories we have you covered with over 800 travel products to choose from.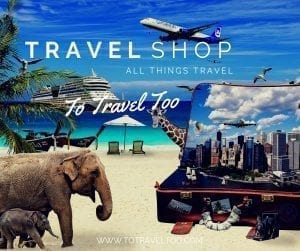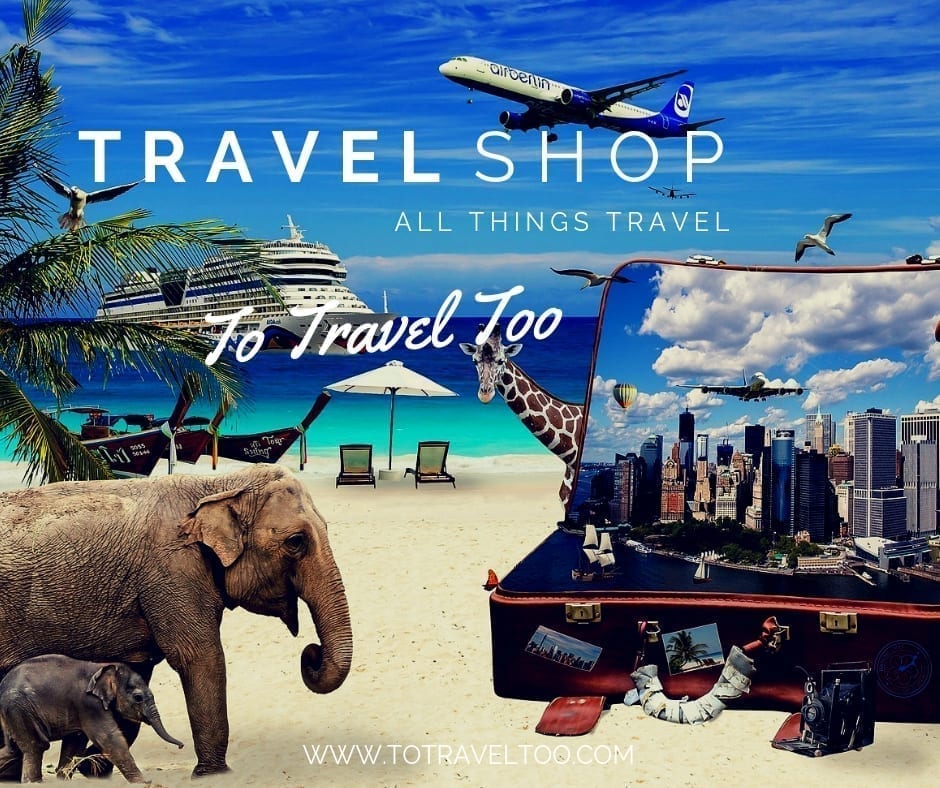 Further Reading
You may be interested in our Santorini article to help you plan your Greek Vacation.
For more information on Greece, we can recommend the following travel guides.