Welcome to Carrig Country House, nestled in the picturesque town of Killorglin, Ireland. This charming and elegant hotel offers a serene escape for travellers seeking a tranquil retreat amidst breathtaking natural beauty.
With its idyllic location on the banks of Caragh Lake and surrounded by lush gardens, Carrig Country House invites guests to immerse themselves in the enchanting landscape of County Kerry. Whether you're looking to unwind in luxurious accommodations, indulge in gourmet dining experiences, or explore the captivating attractions nearby, this hotel review will provide an insightful glimpse into the exceptional offerings and unparalleled hospitality that await at Carrig Country House.
On the Ring of Kerry, Carrig Country House Killorglin Ireland lies hidden in natural woodland on Caragh Lake 6.8km from the town of Killorglin.  A special location for that weekend or weekday getaway.
Carrig Country House is ideally located for exploring County Kerry, the Ring of Kerry attractions and the Wild Atlantic Way.  The old Hunting Lodge is located on 4 acres of garden with secret pathways winding through over 1,000 species of flowers, shrubs and trees that line the dark blue Caragh Lake, there is even a summer house and a boathouse.
Check availability and book your accommodation here
This post may contain affiliate links. Please see our disclosure for more information. As an Amazon Associate, we earn from qualifying purchases (if applicable).
Carrig Country House lies between the towns of Glenbeigh and Killorglin at the foot of the northern slopes of the MacGillycuddy's Reeks which is Ireland's mountain range that includes the highest peaks in the country reaching up to 1000 meters in height.
A Little Bit of History on Carrig Country House Killorglin Ireland
Carrig House was originally a hunting lodge built around 1850 on the Blennerhassett Estate.  The Blennerhassett Family were of English and Anglo-Irish nobility who settled in County Kerry around the 16th century.
In the early 20th century the house was purchased by Senator Arthur Rose Vincent.  Over time the house changed owners several times until Frank and Mary Slattery purchased the house in 1996. They were the first Irish owners since it was built and they have lovingly renovated and restored the Victorian Mansion to its former glory. Carrig Country House is a luxury boutique hotel offering old-world hospitality in a stunning lakeside location.
For the past 15 years, Frank & Mary have operated a very successful Country House & Restaurant and have won many rewards for their hospitality and their Lakeside Restaurant. They are members of Ireland's Blue Book and the Historic Hotels of Europe.
Our Experience at Carrig Country House Killorglin
We arrived late in the afternoon on a wet and windy day after spending a few hours at the Dingle Food Festival over an hour's drive away.
The 1850 Victorian Manor House looked impressive as we pulled up into the parking lot. As we entered we were ushered into one of the 6 drawing rooms where there was a crackling glowing open fire with several guests reading or enjoying afternoon tea in the comfy sofas surrounded by fine antiques with a view of the lake from the large windows.
There are 16 rooms at Carrig Country House and we were fortunate to be able to enjoy one of the large Lake View Rooms situated only 12m from the lake's shore.
Carrig Country House has standard rooms with views over the lawns and gardens, Junior Suites with four-poster beds with views over the lake and gardens and a majestic Presidential Suite.  The Presidential Suite has a canopied Indian bed which was once owned by a Maharajah from South West India and sourced by Frank and Mary Slattery, the owners, on one of their recent trips to India.  The Suite also has 180-degree views over the lake and a jacuzzi.  Luckily we did not have the opportunity to stay in there as we don't think we would ever leave.
Luxury toiletries from Gilchrist & Soames were available in the spacious elegant bathroom.
Check out our youtube video on our room.
We headed down to enjoy the open fire and to have a pre-dinner drink of the local Dingle Gin with tonic. The Irish Dingle Gin is apparently made using a secret recipe but what is known is that it includes rowan berries, bog myrtle, heather and hawthorn.
We were looking forward to the 'Carrig Experience' in the award-winning restaurant Lakeside Restaurant which uses local farm and garden produce, Irish trout and salmon from the lake and the local Kerry succulent lamb in their menu options. The Lakeside Restaurant has won "AA Rosette for Culinary Excellence" in 2008, 2009, 2010, 2011, 2012, 2013, 2014, 2015, 2016 and recently in 2017. We enjoyed a memorable dinner with excellent wine whilst watching the moon come up over the lake.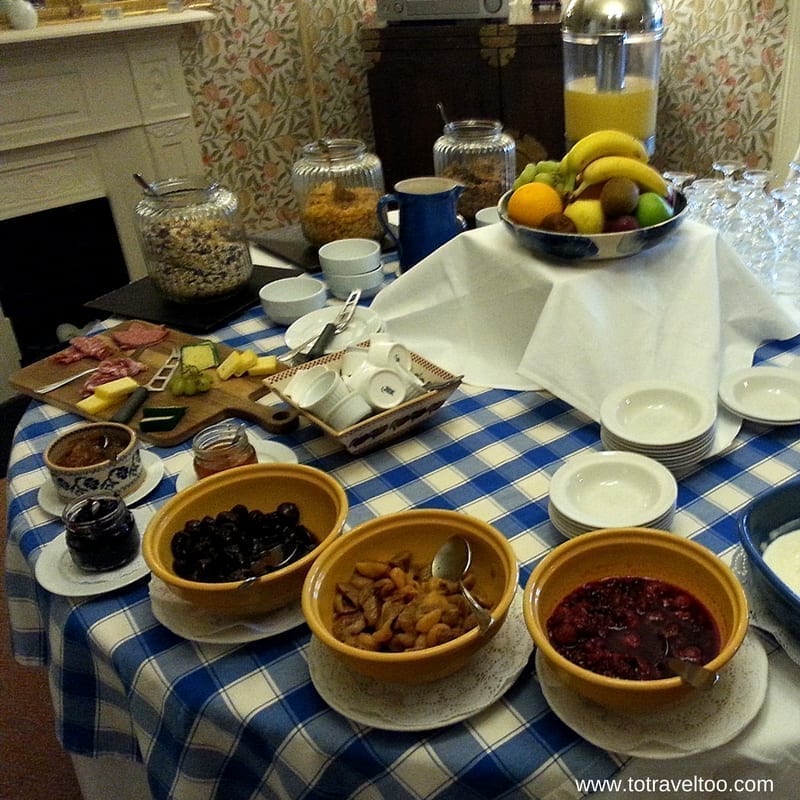 Breakfast was served in the Lakeside Restaurant the next morning, where we enjoyed stunning views over the lake whilst enjoying a buffet of cereals, fresh fruit, yogurt and plenty of options in the cooked breakfast menu including their Full Irish Breakfast.
Carrig Country House is definitely one of the best Ring of Kerry Hotels that you could stay in where you can enjoy a memorable meal at the Lakeside Restaurant one of the best Killorglin restaurants.
Unfortunately, all good things must come to an end and it was time to move on to our next destination.  We spoke to Claire, the daughter of Frank and Mary, and thanked her and her team for their warm Irish hospitality and a very memorable evening.
Conclusion
In conclusion, Carrig Country House in Killorglin is a true gem that offers a luxurious and unforgettable experience. From the moment guests step foot on its grounds, they are transported to a world of elegance and tranquillity.
With its stunning views, impeccable service, and exquisite dining options, this hidden retreat truly captures the essence of Irish hospitality. Whether you are seeking a romantic getaway or simply want to indulge in some well-deserved pampering, Carrig Country House is the perfect destination. So why wait? Treat yourself to an extraordinary escape at Carrig Country House and create cherished memories that will last a lifetime.
What to See and Do Around Killorglin
 Travel the Ring of Kerry it is a 179 km tourist route in County Kerry.  You need to allow at least a full day, some of the roads are narrow and you will want to stop at some of the picturesque villages along the way.
Visit Portmagee, a traditional fishing village and enjoy a coffee at the local cafe
Skellig Michael  – World Heritage Site
There are 15 golf courses within 1 hours drive
Walking, angling, cycling, mountaineering, orienteering, and kayaking are all available
We hired a car for our 3-week road trip around Ireland.  The roads are easy to drive on, at times they can be narrow but mostly around the Ring of Kerry and if you drove off the main roads.  We encountered a few toll roads and paid cash Euros 1.90 each time.
Check the latest prices and availability of Carrig Country House Killorglin:

Contact Details for Carrig Country House Killorglin
Caragh Lake, Killorglin, Ring of Kerry,
County Kerry, Ireland
If you enjoyed our article on Carrig Country House you may like to read our posts on other unique Castle and Country Homes accommodation from Blue Book Ireland properties.
The Mustard Seed – Ballingarry
King Sitric Seafood Restaurant and Accommodation
Travel Deals to Ireland
Find the cheapest flights with Skyscanner our go-to when researching and booking flights throughout the world.
Travel Insurance
We highly recommend that you take out travel insurance when booking and paying for flights, tours and cruises.
To Travel Too Travel Shop
Travel smarter and safer with products from our To Travel Too Travel Shop.  If you are looking for the latest luggage, guidebooks or travel accessories we have you covered with over 800 travel products to choose from.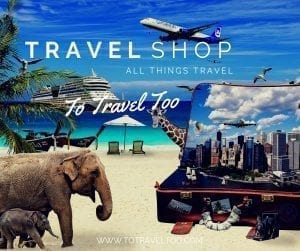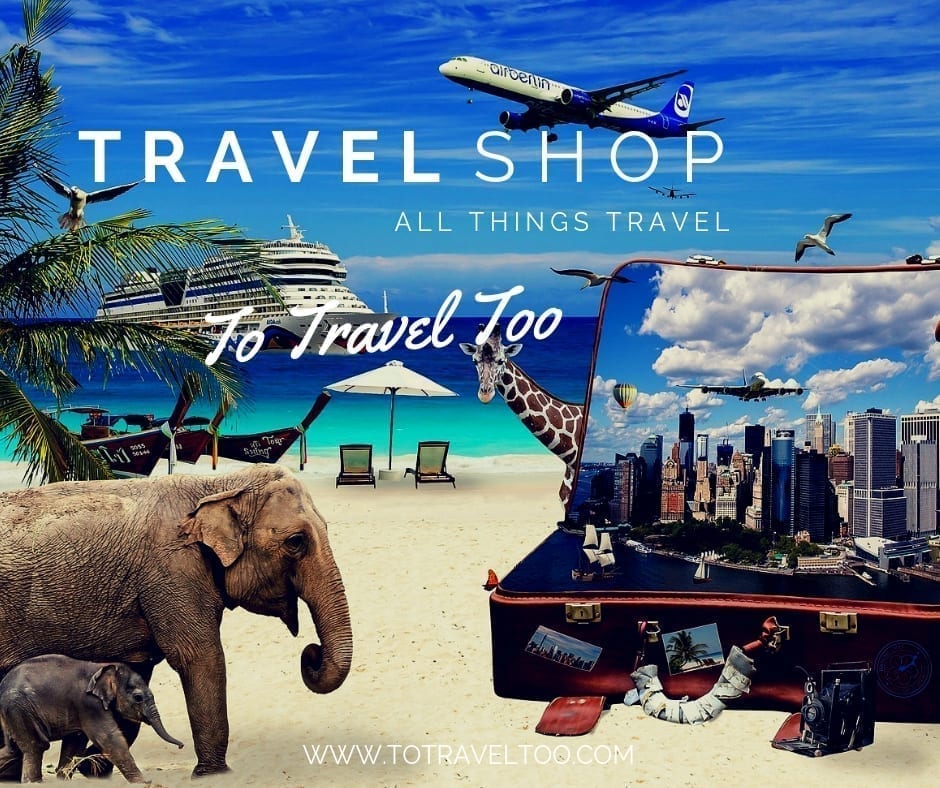 Pinterest
Are you on Pinterest? We are at To Travel Too and we have many travel-related boards check us out at Pinterest.  If you enjoyed our article why not pin it to your board?
We enjoyed a media rate for dinner, bed and breakfast as a guest of Carrig Country House but received no further remuneration to write this post.  We were not expected to write a positive review – all views are our own and we retain full editorial control.
Disclosure: Certain links in this post are affiliate links. This means that should you make a purchase via our link, we will receive a commission which will not affect the price you pay.