Are you ready for an unforgettable adventure on the crystal-clear waters of Barbados? Look no further than Action Charters, a premier charter company that offers thrilling cruising experiences like no other. Whether you're seeking a relaxing day at sea or an action-packed excursion filled with water sports and snorkelling, Action Charters has something to suit every taste. Join us as we delve into a comprehensive review of Cruising Barbados with Action Charters, exploring the incredible sights, exhilarating activities, and exceptional service that make this experience truly one-of-a-kind.
What a day to be cruising Barbados with Action Charters!
Sunny and warm with blue skies and enough wind for sailing, perfect for cruising Barbados.
Is cruising around the island of Barbados a bucket list item for you? It was for us.
This post may contain affiliate links. Please see our disclosure for more information. 
Book your Action Charters Catamaran Cruise here
Our Cruise With Action Charters
What a great tour to do on one of your Barbados Holidays, a catamaran cruise with Action Charters on their popular 5-hour turtle – -snorkel and lunch cruise. We were collected from our pick-up point by James and driven to our departure point in Bridgetown near Chamberlain Bridge. On the way, we collected passengers from various hotels including the famous Sandals Barbados.
Our catamaran Stiletto was at the dock waiting for us to board.  Crew members Sean and Eric were on hand to settle us in and to ensure that we were relaxed and ready for our first drink of the day.  The choice was difficult with so many options available from the Open Bar that included local beer, cocktails, soft drinks, juices and of course Rum Punch!
We were in great hands today as our Captain was none other than Graham Allen, owner of Action Charters. Ropes off, anchor up and we sailed out of Bridgetown towards Carlisle Bay for our first snorkel of the day amongst the turtles.  A full safety briefing was held by Graham as well as the highlights of our itinerary and hopefully what we should expect to see at each spot.
When it came to our first snorkel there were a few of us who were novices, Graham ensured that we had inflatable swim vests fitted correctly and gave us a demonstration on how to handle our masks.
As if on queue, our first hawksbill turtle appeared and seemed to enjoy swimming around us and having his or her photo taken. You could not wish for more – silvery sands, warm turquoise waters, turtles, colourful fish and this was only our first swim of the day with more to come!
Back on board, we sailed towards Folkestone Marine Park along Barbados's famous west coast. Time for more refreshments; snorkelling works up an appetite, and the local homemade banana bread and coconut rum punch hit the spot.
Barbados is famous for its 'flying fish'.  These fish actually have wings and they do fly, we saw hundreds of smaller ones as we sailed up the coast.  They can grow up to 12 inches in length. When not flying out of the water the 'flying fish' use their fins to propel themselves escaping from many of their predators.  'Flying Fish' is Barbados's National Dish and is served with Cou Cou which is similar to polenta and is made from cornmeal and okra.
The beauty of the west coast beaches are definitely better viewed from the ocean.  Graham pointed out the highlights of the island as we sailed the coastline of stunning beaches, pointing out the expensive resorts and even  One Sandy Lane where famous celebrities such as Rihanna and Simon Cowell have stayed.
Those who snorkelled in the Marine Park were delighted to be able to swim amongst schools of colourful fish in and around the shipwreck and on the reef.
As lunchtime was drawing near we pulled up anchor and sailed towards the beach of Sandy Lane Barbados Hotel. All beaches are public in Barbados even those that are located in the front of the most expensive hotels. What a great spot to have lunch.  The Sandy Lane Hotel looked stunning from our position on the water.
Our tasty buffet lunch included green salad, coleslaw, potato salad, rice and beans, bread, macaroni,  chicken and fish with drinks and chilled wine from the Open Bar.
Time was given after lunch to have a final swim, a walk along the beach, or shop at the Sandy Lane Barbados Hotel or just laze away the afternoon onboard Stiletto which many of us did.
Unfortunately, all great things must end, well not that quickly, as we still had to sail back to Bridgetown, whilst enjoying more Coconut Rum and listening to the great music on board. Not one of us wanted to leave Stiletto and its crew, it was such a memorable experience for us all, but James was there already to whisk us back home.
Cruising Barbados with Action Charters is one of the highlights of our things to do in Barbados.
We would like to thank Graham and his crew Sean and Eric for looking after us so well on board Stiletto.  We have done a few Catamaran Cruises around the world in our travels and although they were professional companies there was a feeling of nervousness on the day. Not once, even as one of us was a snorkelling novice (Jane), did we feel nervous or apprehensive when snorkelling or sailing.  We would also like to thank Graham's daughter Johanna for her organisation behind the scenes to allow us to enjoy our complimentary Action Charters Tour.  As always, our opinions are our own.
Book your Action Charters Catamaran Cruise here
If you are enjoying our article you may like to PIN it for later:
Where to stay in Barbados – Barbados Hotels
There are many Barbados Hotels to choose from.
We have put together a few recommendations of Barbados' all-inclusive hotels for you to choose from:
Sandals Barbados– couples only.
Click here for availability on other hotels in Barbados.
Barbados Weather
There are 2 seasons in Barbados – dry and wet.  The rainy season can start around May and finish in December.  The Caribbean is prone to hurricanes during July through to November.
The temperature in Barbados stays roughly the same throughout the year – low temperatures around mid to low 20s and highs up to 30 degrees.
For more information on Barbados:
Our Extensive Barbados Insiders Guide
Lickrish Barbados Food Walking Tour
Car Rental in Barbados
If you require car rental in Barbados click here for more information.
Do you require an International Drivers Licence? You can obtain one online here in minutes.
Flights to Barbados
Find the cheapest flights with Skyscanner  our go-to when researching and booking flights throughout the world.
Travel Insurance
World Nomads offers simple and flexible travel insurance. Buy at home or while travelling and claim online from anywhere in the world.
To Travel Too Travel Shop
Travel smarter and safer with products from our To Travel Too Travel Shop.  If you are looking for the latest luggage, guidebooks or travel accessories we have you covered with over 800 travel products to choose from.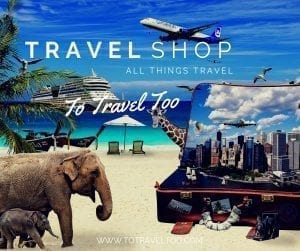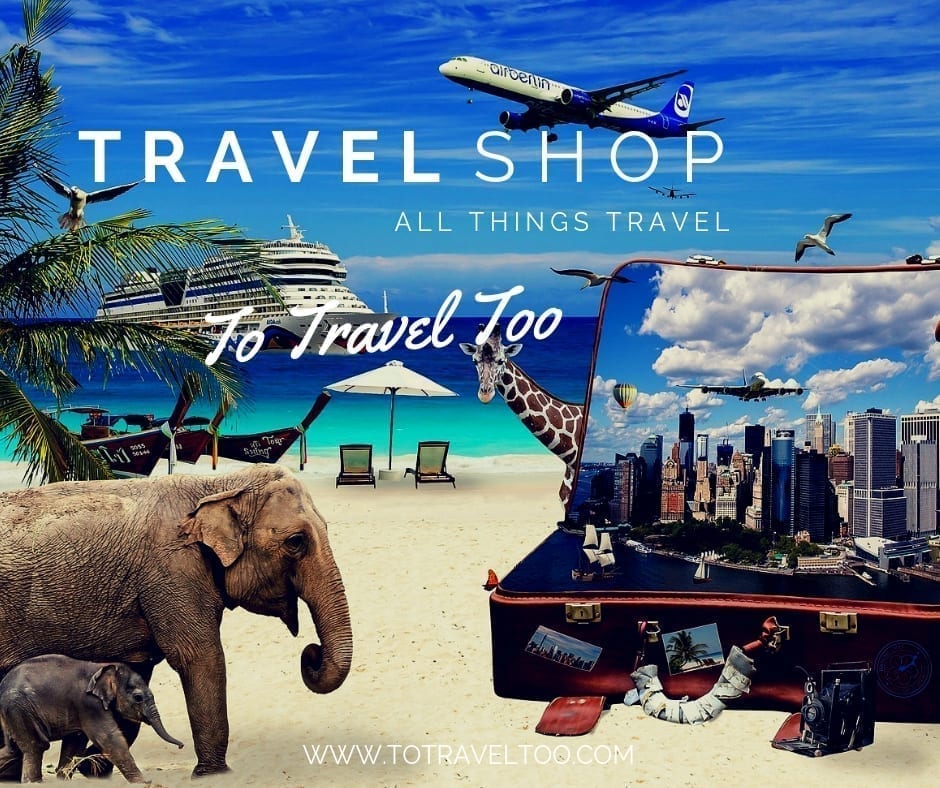 Disclosure: Certain links in this post are affiliate links. This means that should you make a purchase via our link, we will receive a commission which will not affect the price you pay.
In conclusion, the experience of cruising Barbados with Action Charters is truly one-of-a-kind. From the moment you step aboard their luxurious catamaran, you are greeted with warm hospitality and a sense of adventure. The knowledgeable crew ensures that every aspect of your trip is taken care of, allowing you to relax and enjoy the stunning beauty of the Caribbean Sea. Whether you choose to snorkel with turtles, explore shipwrecks, or simply bask in the sun on the deck, Action Charters provides an unforgettable journey that will leave you longing for more. With their commitment to safety, comfort, and personalized service, it's no wonder why they are considered one of the top charter companies in Barbados. So if you're seeking an exceptional cruising experience in paradise, look no further than Action Charters for memories that will last a lifetime.