Have you always wanted to experience a hot air balloon ride?
One of the highlights of our one month in Cappadocia (Kapadokya) Turkey was our sunrise Hot Air Balloon Ride booked through Royal Balloons.  
Cappadocia is the best place for experiencing a hot air balloon in Turkey.  When you visit Turkey we can highly recommend a Cappadocia hot air balloon ride.
What To Expect on a Hot Air Balloon Ride in Cappadocia Turkey
Hot Air Balloon Ride Attempt #1
Our pick up by Royal Balloons was scheduled for 4.50am from Kismet Cave House where we were staying. Jane woke up at 4.00 am in a panic saying that she could not go through with this.  She is a seasoned flyer having flown in two-seater training aircraft, air hostessed in 10 seater aircraft and private jets, flown around the world in various aircraft even Concorde and has had many helicopter rides in Australia and New Zealand.  The fear of being in a basket open to the elements unnerved her.
Royal Balloons Transfers arrived at the designated time and took us to their headquarters for a substantial cooked breakfast.  It was dark, freezing with a strong wind blowing. All eyes were on the weather as the previous three days all takeoffs at sunrise had been cancelled.  As we were finishing our breakfast, Chief Pilot Suat Ulusoy announced that the flights were cancelled once again.  He apologised saying safety is of utmost importance to Royal Balloons.  There were slight groans from a few people around us as they had been waiting for the last three days for a take off at dawn.  Jane was a very relieved person.   Then it suddenly dawned on her that she would have to go through the next 24 hours feeling the nervousness again.
Hot Air Balloon Attempt #2
Next morning the weather was better.  The same routine, Royal Balloon Transfer collected us at 4.50am and we headed off to enjoy their cooked breakfast once more.  Chief Pilot Suat came to our tables and announced that we were flying and we headed off to our designated minibus to the fields where the balloons were being prepared for flight.
It was still dark and cold as we stood and watched the movements of the teams preparing the balloons.  We started to hear the roaring of the gas burner heating the air inside of the balloon to a temperature of around 100 degrees centigrade.  The balloon or envelope as it is known as starts to inflate, it was an amazing sight in the still of the dawn.  We were close now to entering the basket, one or two more bursts of the gas burner and we were ready.  We moved into the basket and settled down to hear Chief Pilot Suat run through a very comprehensive safety drill.  We practised our brace manoeuvre for landing.  Suddenly we realised that we were above the ground floating and we slowly rose up into the cooler air.
Chief Pilot Suat is chatting about the landscapes and pointing out important features. Jane is appearing more relaxed at this point.  All the time he is looking out for other balloons around us, talking to his other pilots and keeping his ground team up to date on where the balloon was taking us.  He keeps firing hot air into the balloon at regular intervals to ensure that the balloon is kept stable.
There were twenty-four companies flying that morning and it was a sight to behold, possibly over two hundred balloons flying that day. The unique landforms of Cappadocia with the sun rising and the colours of the many balloons at different height levels flying all around us make an amazing spectacle.
Chief Pilot Suat headed towards Red Valley and Rose Valley where we skimmed the top of the Fairy Chimneys.  He explained the formations of the Valleys  to us as we silently floated through the air, the only constant noise was the gas being let off into the balloon chamber. As we floated over the rugged unusual landscape we viewed vineyards and fruit trees growing amongst the many cave homes and pigeon houses hewn into the rock formations.
What seemed only minutes later Chief Pilot Suat informed us that we had been flying for 1 hour and 8 minutes and it is time to land.  One of the other passengers on board who had flown many times with Royal Balloons challenges him 100 Turkish lire that he could not land the balloon in the trailer of the support vehicle.  Always up for a challenge, Chief Pilot Suat runs through a safety briefing with us all as this will be a different landing than the brace position we had practised before. Slowly he pulled on the cord that opens the valve letting the hot air escape, this decreases the inner temperature.  The cooling of the air inside the balloon caused it to slow down its ascent, Chief Pilot Suat with a small movement brings the balloon down gently into the back of the trailer. Loud cheers and congratulations all around from all of us and his team.  We waited for the balloon to be deflated before we were allowed to disembark to the waiting glasses of chilled champagne,  that signalled the end of our adventure that morning.
And Jane?  Well, she can't wait for our next hot air balloon ride in Bagan, Myanmar.
To Travel Too Tips and Recommendations
Choose your company carefully as there are over 24 companies flying
We chose Royal Balloons for their safety records, their ISO 9001:2008 Certification, the experience of their pilots and the reviews from Tripadvisor
Allow yourself a few days either side of your planned balloon ride to allow for inclement weather. The best times to visit is from mid-April through to October.
Cappadocia Map
Cappadocia Hotels
We can recommend staying at the Kismet Cave Hotel in Goreme with a rating of 9.5 with Hotels Combined.  It was a hotel that was recommended to us and we can feel comfortable recommending it to you. Staying in a cave hotel is a unique experience.  Say hi to Faruk and his family when you visit.

As it is a popular hotel here are further options to choose from:

How to get to Cappadocia
Cappadocia Airport:  there are two main airports that you can fly into for access to the Cappadocia region.
 Kayseri Erkilet – 1 hour away in Kayseri
 NevsehirKapadokya located in Gulsehir
Turkish Airlines fly into both airports.
By Bus 
Bus services are excellent throughout Turkey.  Many of the bus services use Goreme and Nevsehir as their bases.
Estimated travel times:
Ankara 5 hours
Antalya 9 hours
Bursa 11 hours
Canakkale 17 hours
Istanbul 12 hours
Izmir 12 hours
Konya 4 hours
Car Rental
For details on car rental click here.
Read More of our Articles:
If you enjoyed our article why not PIN it for later: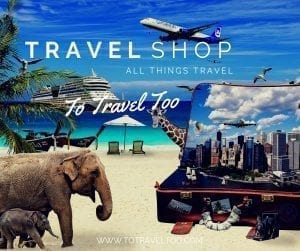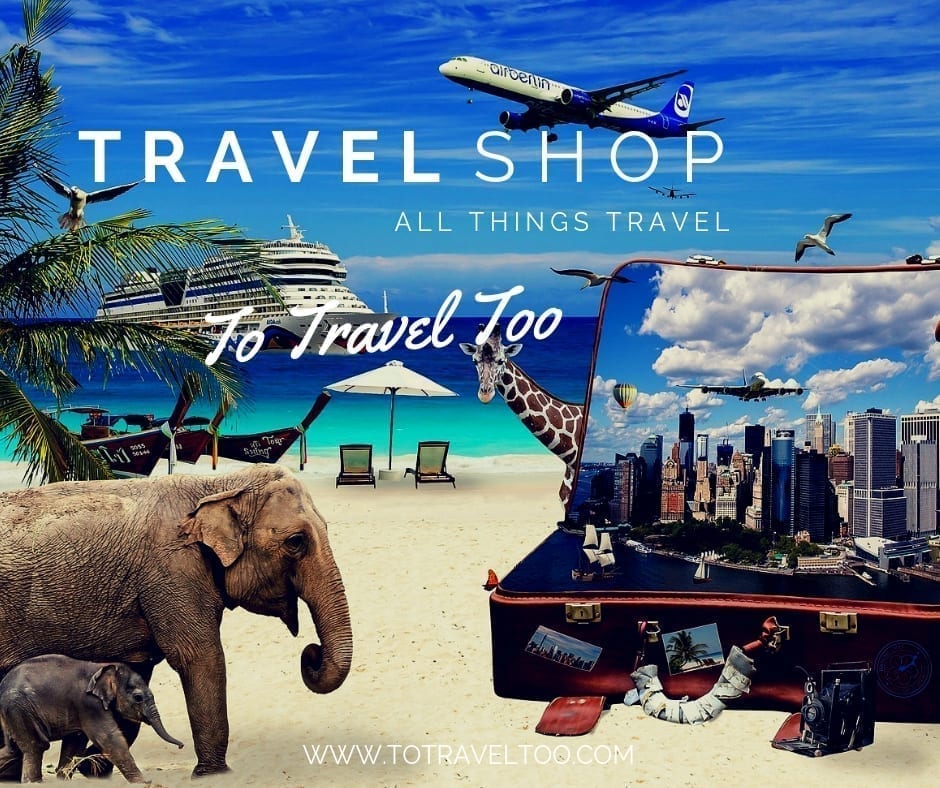 www.totraveltoo.com  is a participant in the Amazon Services LLC Associates Program, an affiliate advertising program designed to provide a means for sites to earn advertising fees by advertising and linking to amazon.com, amazon.co.uk, amazon.ca. Amazon and the Amazon logo are trademarks of Amazon.com, Inc. or its affiliates.
THIS POST CONTAINS AFFILIATE LINKS.